Due to my busy schedule at work, NNS is currently

PARTIALLY OPEN

and will take limited orders at the meantime. Thank you for your understanding.
OOC Note: I do NOT make a profit from creating these kits. I only use the fonts that I download for personal use and do not charge any form of money to the people who request to make their kits. Thank you.

NO NONSENSE SPORTSWEAR
INFORMATION
Welcome to the storefront of NNS (No Nonsense Sportswear)! We primarily make baseball uniforms and basketball jerseys, but we also provide football kits to NS Sports nations participating at different tournaments.
OOC HISTORY
The user behind this company is not new to the kit makers business - years ago, the Libertad Sportswear also opened its doors to cater the nations who participated in other sports aside from football. Unfortunately due to RL commitments, the company closed down and the nation crumbled in ruins.
Here are the samples of past work under the Libertad portfolio:
Linky linky
I still use the template I used then in Baseball and Football, but for Basketball, I found a cleaner version of a template and from this point onwards, will use it in NNS.
SAMPLE PRODUCTS
Football (Filindostan's football kits for BoF 66 and WCC 79 campaign):

Basketball (Filindostan's basketball jerseys for IBC 24):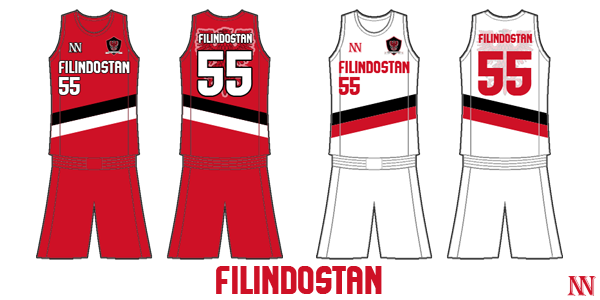 Baseball (New Sangti's baseball uniforms for WBC 41):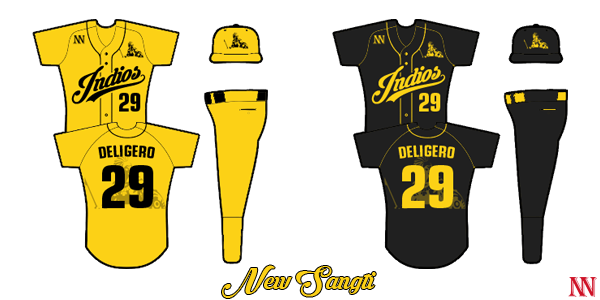 Rugby (Filindostan's rugby kits for RUWC 26):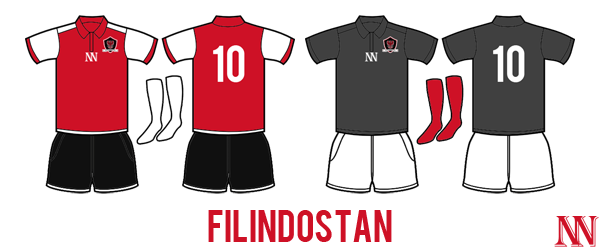 Ice Hockey (Gergary's ice hockey jerseys for upcoming WCoH):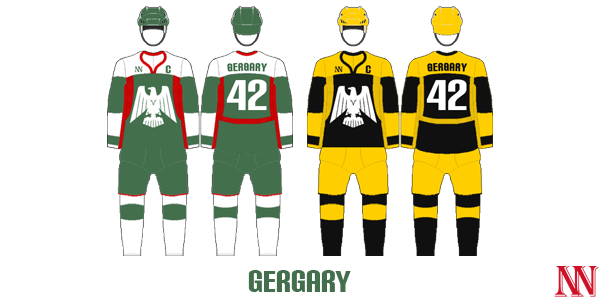 HOW TO ORDER
For nations and teams orderting our sports apparel, please fill out the form/s below:
No Nonsense: Applicable only to national teams.
Leivagre: Applicable only to domestic teams.
American Football Gear Order Form
Baseball Uniform Order Form
Basketball Jersey Order Form
Football Kit Order Form
Rugby Kit Order Form
Ice Hockey Order Form
Company policies
OOC: Notes. PLEASE READ BEFORE ORDERING
There is a limit of 2 shirts (home, away) per request only due to time constraints (plus keeper kit for football of course).
For national team orders, only

one order per nation per sport

can be made at a time. The sports apparel that will be created should be good for at least two to three cycles.

I will not entertain kit updates for any reason other than a significant IC name change of a nation, until the lifespan of the created kit have been at least two cycles.

For national team orders, clients served are expected to show the ordered apparel in their roster post for the tournament/s they are signed for. Failure to do so may mean that the kit lifespan will not age. (e.g. Nation ZZ ordered a football kit for WC80 cycle, but was not able to post for any reason. They can only send a kit update order during WC83 cycle, provided that they show the ordered apparel during tournaments within WC81 and WC82 cycles.) Posts within nation newswires will not be counted.
I'll only process requests on the weekend due to the nature of my work and other commitments. This may change on a case-to-case basis.
If there is a sport that I do not have forms with, this means either the sport is not currently served by the company, or I don't have a good template for that sport. And please, don't send me empty templates asking me to do it. I will not entertain it.
In case the client requests a specific font to be used in their requests, they should be able to provide me the link via TG or in the order form. No links with viruses or malware, please.
You may also reach me via Discord. Look for a user named Sangti or Filindo.