BoF 37: Nethertopia and Weegies bid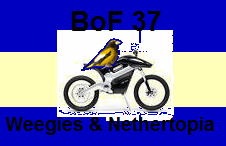 "HEY YOUR MOM IS AN RP BONUS"
Welcome, and thank you for reading this most awesome and superbly likely to win the voting bid for the latest instalment of the Baptism of Fire! Under the banner of Starblaydia's credo
Craziness Encouraged
, two of the more 'normal' uses decided to go nuts and support a BoF bid. Now, for a bit about our bid:
To celebrate the 50th World Cup Cycle and honour the first NSSports tournaments, we will be returning to tradition and scorinating with dice. Or, if this fails, the bloody entrails of our defeated enemies. Bribes should be given in a plain brown envelope, although golden statues of key members of the WFA and the NeFA will be accepted (Please see Schedule 1 for a list of potential night-time drop-offs for contraband). NB: Dices are bribe-able too, but don't expect too much of that. Teams will be arranged in 20 groups of 1.5 teams each, who will play each other 50 times. Style modifiers range between 1093 and -1093, also known as ultra, ultra, ultra, ultra, ultra, ultra, ultra, ultra, ultra, ultra, ULTRAAAAAAAAA karela.
Due to freak tropical floods, matches in The Weegies will be played underwater. Snorkels will be provided only through appropriate bribes. The Nethertopian side of the tournament shall be hosted in the Nethertopian prison estate, and every loser will be lynched by the prisoners as another form of entertainment. A special betting centre will open for gambling purposes, especially to bet on how many prisoners it will take to lynch an entire football team.
RPing: Godmodding isn't encouraged, it's mandatory. RP's will be punished for coherency and relation to anything else. The mentioning of football will give you a penalty of 6000 RP points.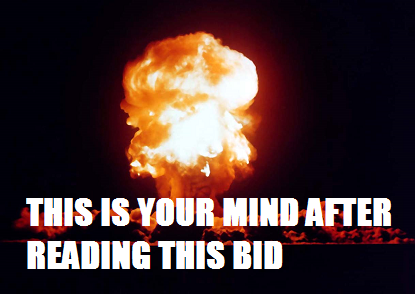 Our method of selecting group tie-breakers:
1. Most amount of bribes.
2. Nation with the most hottest ladies.
3. Coin flip .
4. If the rare occasion occurs that the coin falls on it's side, maybe something football related, like how many goalies one has in his squad.
5a. in the Weegie divisions, the tie-breaker is the usual pitch battle between drunken, angry spectators. They will be drunk because alcohol is cheap. They will be angry because the half-time pie is not.
5b. Nethie customs are that two of the players' mothers-in-law shall fight until death. With handbags.
The team that wins the tournament shall win the AWESOME TROPHY OF AWESOME AWESOMENESS and shall be delcared AWESOME BAPATISM OF AWESOME FIRE NUMBER AWESOME 36 WINNER OF AWESOMENESS
* The awesome trophy of awesome awesomeness may not actually be as awesome as described
** In fact, it looks pretty much like this:
http://images4.wikia.nocookie.net/uncyc ... trophy.jpg
*** Which is actually quite awesome, but not as awesome as the name the awesome trophy of awesome awesomeness may suggest.
**** Or actually, maybe just the image is awesome.
***** The image is pretty damn awesome
****** Fapfapfap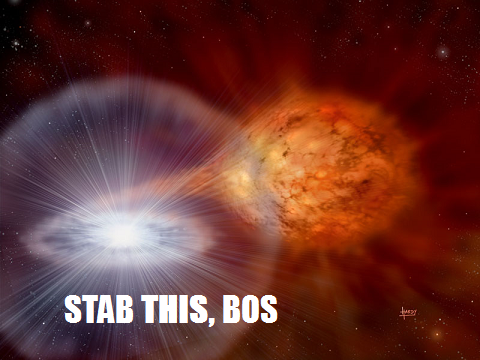 RP permission box thingy that will be used!
Code: Select all

My opponent has the permission to:
Choose Scorers Y/N
Steal Identity Y/N
Kill and/or maim every of my team's members Y/N
Intercept all incoming mail, including credit cards Y/N
RP in the nude Y/N
INCREASE MAI P3N0R WIF 4 INCHES Y/N
Aid Gen. Obumwe with relocating his fortune Y/N