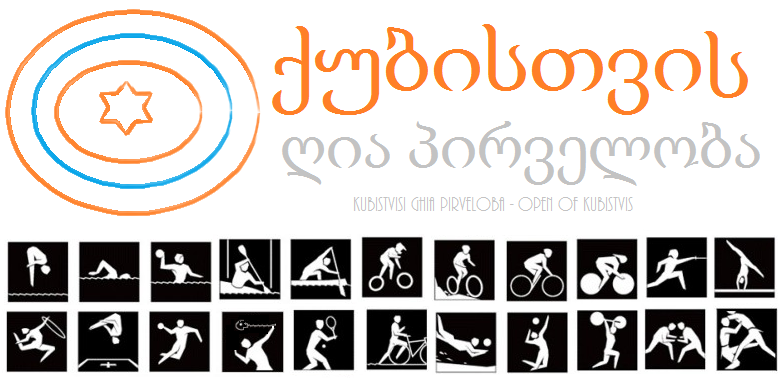 OPEN OF KUBISTVIS
CEREMONIES/RPs/RESULTS THREAD
Gamarjoba! And welcome to the IC thread of the
Open of Kubistvis
, a multi-sport event inspired by the
Open di Kastos
. The Sakhoveli (that's the demonym for Sakhovelo) peoples are awaiting you with open arms to enjoy a celebration of athletes in a spirit of peace, friendship and happiness. All the events will be hosted in the metropolitan area of the city of Kubistvis, hence the name. As an open tournament for the peoples of Esportiva, any Esportivan nation is welcomed as well as every Esportivan athlete in a basis of NO discrimination. The Open is organized by the OOKOC (Open of Kubistvis' Organising Committee).
We'll work with two threads, one for
signups, rosters and discussion
, whilst this one will be used ONLY for
ceremonies, RPs and results
. The first posts here are very important, so please read them! And also, Thatius is an invited nation for having hosted the last Open Tournament. Bear in mind there will be four medals on each event, representing the four elements that form the cosmology of the old Sakhoveli civilization. The medals to be distributed will be:
1st place - Fire - Gold Medal
2nd place - Water - Sapphire Medal
3rd place - Wind - Quartz Medal
4th place - Earth - Emerald Medal
Extras
To check out the venues, the schedule, the draw of the groups for the tournaments and the participating nations go to
THIS POST
.