OOC : Any technical question has to be directed by Private Telegram to me personally. No OOC or technical chatter in this thread. Cheers.
---
Welcome to the official page of Hiroshima Robotic Incorporated, where the belief that science is a pathway towards a better future and environment is a number one top priority. At Hiroshima Robotic Incorporated we believed that for society to traverse itself into the path of the unknown society itself has to pioneer the shadow within that unknown. That without risk and progressive exploration, society itself will not advance towards a better future, for you, and us.
---
Hiroshima Robotic Incorporated is a result of the
Indonesian Empire of Yohannes
government's world benchmark budget towards technology and scientifically-specific areas within the
Empire
's economy. At Hiroshima Robotic Incorporated we believed firmly that this funding shall not go to waste, ensuring a bright and better future of our nation's scientific and technological programme.
---
Whether it is Social Robotic for the socially introverted, Guard Robotic for the superstitious of Chief Executive Officer's and Board of Directors' today, Industrial Robotic for the advanced and developed nation with scarce-labour resources, or Mobility and Rescue Robotic for your average "no-our-boy-will-not-die-in-vain" military commanders, we will be there for you. For you our customers, are our number one priority.
---
Current Model
1. Zabato Humanoid Service Robotic A-1
___________________________________________________________________________________________________________________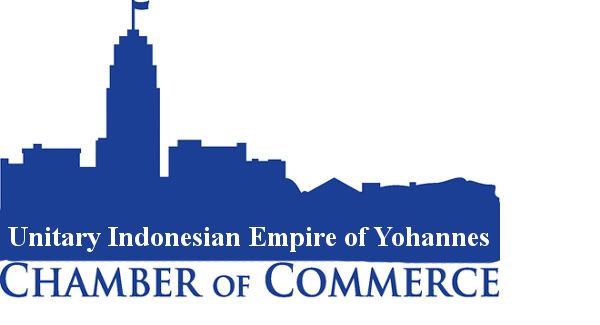 Indonesian Empire Stock Exchange -IEXE- --- Reserve Bank of Indonesia
Indonesia Imperial Airlines --- Monte Mare Royal Airlines --- Steel Imperial Holdings Ltd.
Progressive Construction Ltd.
---
YAMA Aerospace Engineering
---
Mont Blanc Automotive Group
Liberty International Banking Corp.
---
United Investment Corporation
National East Klentian Stock Exchange -NEKSE-
---
TamCo. Oil
---
Hiroshima Robotic Inc.
---