---
Indonesia Imperial Airline is the flag carrier of the
Indonesian Empire of Yohannes
. Indonesia Imperial's registered office and corporate headquarters is in Jakarta, Kingdom of Java, with its main operations base and primary traffic hub at Surabaya International Airport in Surabaya, with a second hub at Bali-Lombok International Airport. The majority of Indonesia Imperial's pilots, ground staff, and flight attendants are based in Jakarta.
---
---
---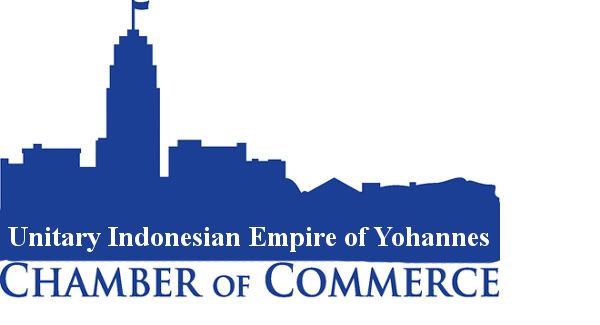 Indonesian Empire Stock Exchange -IEXE- --- Reserve Bank of Indonesia
Indonesia Imperial Airlines --- Monte Mare Royal Airlines --- Steel Imperial Holdings Ltd.
Progressive Construction Ltd.
---
YAMA Aerospace Engineering
---
Mont Blanc Automotive Group
Liberty International Banking Corp.
---
United Investment Corporation
National East Klentian Stock Exchange -NEKSE-
---
TamCo. Oil
---
Hiroshima Robotic Inc.
---