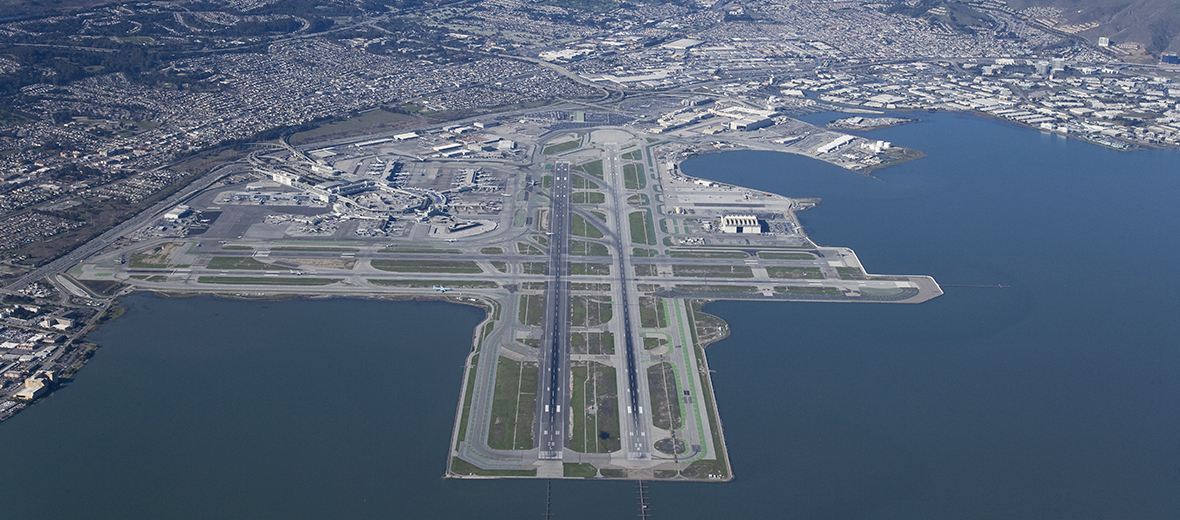 Feker Libi International Airport is the largest airpot in Illdonya and is the main airport serving Feker Libi. This airport had 5 terminals, A, B, C, D and E. Terminal A is the domestic terminal serving only routes to Illdonyan Cities. Terminal A has only 7 gates, making it the smallest terminal in this airport by far. Terminals B, C, D and E are international terminals serving routes to the rest of the world. Terminal B has 15 gates; Terminal C has 18 gates; Terminal D has 25 gates; And Terminal E has 22 gates. Having many gates, Feker Libi International Airport is able to have many flights of the same route each day. A majority of the airport's flights are via Aero-Illdonya, the state-owned airline. Feker Libi Airport serves a sprawling city and will be quite happy to accept new routes.
The history of Feker Libi International Airport is not a long one. Most of the airport was built quite recently; terminals C, D, and E were built in the last five years. Originally Feker Libi only had one runway, and no gates. Back then, there was one spot to park and airplane. After the development of airports came by, the airport got its first terminal: terminal A. At that time, terminal A only had 2 gates, which both served international flights because the other Illdonyan cities were too poor to afford an airport. A few decades later, Terminal A was remodeled and Terminal B was constructed. They added 3 more gates to terminal A and terminal B started with 5 gates. As time progressed, other Illdonyan cities made airports and the international airport needed more gates so they remodeled Terminal A and B then made the new terminal C. Soon after, D and E were built to keep up with the growing demand.
There are many services in the airport, over 100 stores and over 30 restaurants. Stores and restaurants have diverse items and food from around the world to allow passengers to get what they very need. Checkin is immediate when a passenger walks in soon followed by security. When a passenger leaves the gate area they will have to go through border customs before getting to the baggage claim.
Transportation out of the airport is easy to get. There is a taxi station and many bus stops at the entrance to the airport. You can also take the metro/subway to get to the rest of the city. The metro station is simply called "International Airport".