Al's Apples: From Farm To Town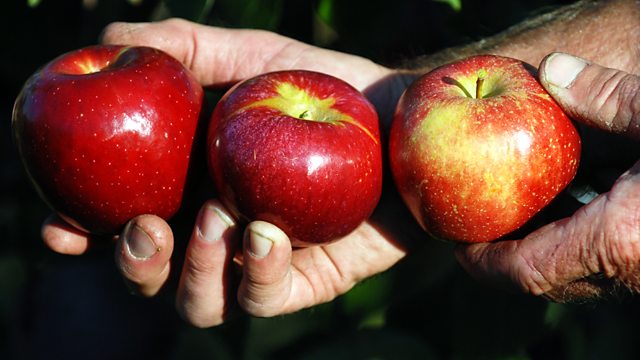 A man holds Pommenham apples at Ester forest.
Our apples come from the Pommenham vineyard, known for its sweet, tasty, and crunchy apples. For over a millennium, we have produced satisfactory apples of all types! It was so popular, that former president John Doe made the now-called Pommenhan apples a national fruit! Although the Pommenham apple is mainly produced, we also have Granny Smiths, Liberties, Galas, and the religious yet haunted Bloody Bills. Everyone can try them, except Mackiland. GO HOME, MONKEYS!!!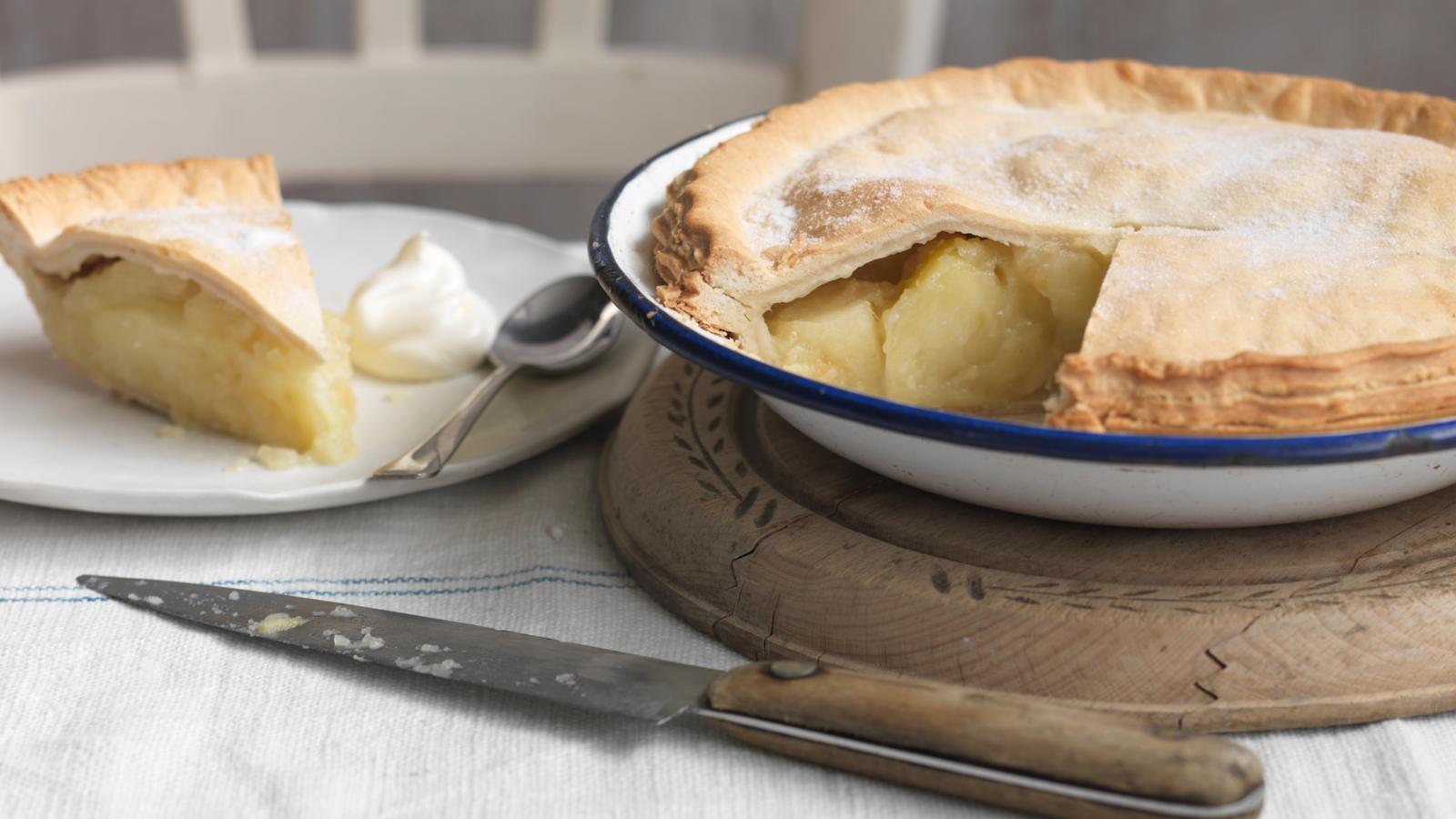 Apple pie in a Lauma house.
We also have apple pie! Known for being healthy and delicious, it has been named the best pie of the year by famous game developer Max Barry. It is made from our organic apples, along with wheat, flour, and other stuff.
Prices start at $0.35 NSD for one apple, $3.50 for ten apples, and $35.00 for a barrel (or one-hundred apples). 1 slice of apple pie costs $1.50, and a full pie (6 slices) costs $9.00. There is no limit for orders,
and please know math, folks
. The application can be found below.
Name:
Items wanted:
Number of items wanted:
Comment (Optional):
And the ban list too!
King Isles
Mackiland
Southeast Marajarbia
Hope you enjoy your apples and stuff!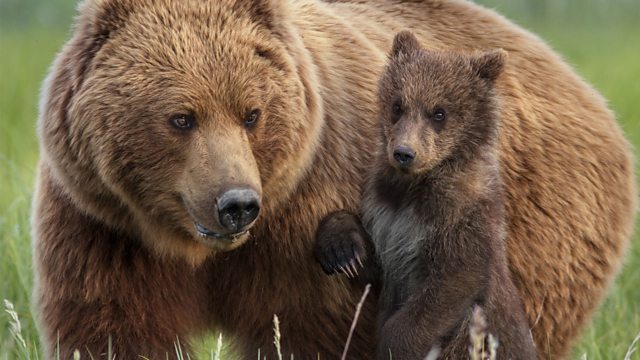 A picture of Al with his son, Anthony.