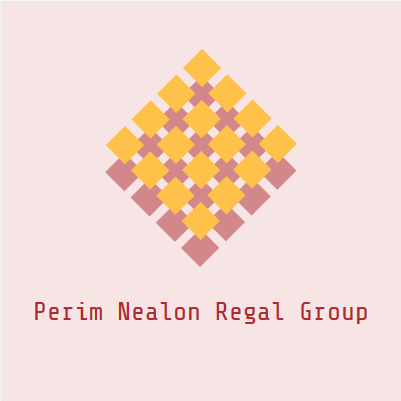 The Perim Nealon Regal Group is a rarity in today's international marketplace; it is a business group founded upon the idea that to loyally and responsibly serve the needs of the public, to faithfully function as a responsible corporate citizen, are the greatest honors any business organization can achieve. For over 30 years the Perim Nealon Regal Group has stood true to the ideals that gave birth to it, never sacrificing its morals or its principles, and today thrives as the largest single private employer in the Federated Union of Democratic Colonies.
The Perim Nealon Regal Group, Automotive Division is composed of two separate but equally skilled companies. The Morningstar Automotive Company serves the needs of the driving public with high end quality and performance offered in the middle to middle-upper price brackets, while the New Frontier Automotive Company serves the exclusive top-tier luxury market, offering performance, comfort, and world class engineering in each and every vehicle.
After a successful
first
and
second
year during which thousands of dealerships were opened, countless vehicles were sold, and high profile clients including Claudius Griffincrest of the Blackhelm Confederacy and the President of Alfegos selected us as their automotive group of choice, the new Morningstar and New Frontier automotive line ups are now available on the international market. Individual vehicle sales and fleet sales are available, as well as licensing agreements wherein foreign auto retailers may receive vehicles in bulk for retail in their home nations, with a portion of the sale proceeds returning to the Perim Nealon Regal Group. In addition, the Perim Nealon Regal Group is seeking to open dealership locations around the world in any nation willing to have us.
Nations with dealerships operated by the Perim Nealon Regal Group:
Federated Union of Democratic Colonies
Benevolent Dictatorship of Falkasia
Free Kingdom of Allanea
Sultanate of Shaff
United States of Ibica
Nations with vehicles presented and sold by strategic partners:
Amaranthine Imperium of Derscon (in partnership with Brimley Engineering, Incorporated)