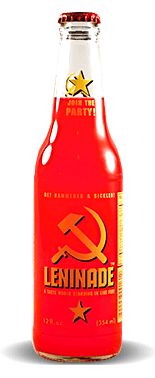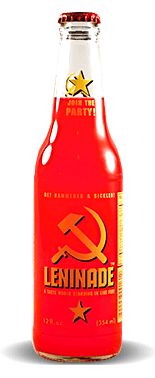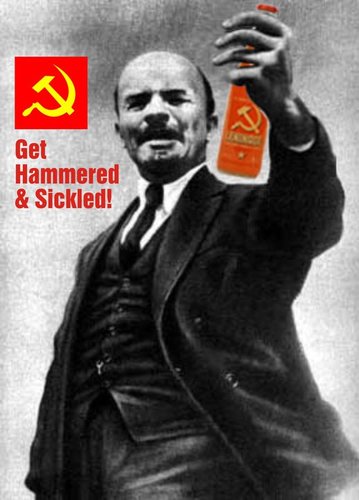 War is Best-Served Cold!
---
Ленинад (Leninade) INC. ®, founded in 2000 by Gorbunkov Prokhor Denisovich, a former Red Army Colonel who settled-down in the States after the Third Pacific War; is a soda production and distribution company subsidized by the Pan-Asiatic States and operating in the Pan-Asiatic States. Leninade is dedicated to liquifying the essence of a violent proletariat uprising and bringing it to every street corner. The refreshing taste of a crisp bottle will level out even the most bourgeois of people and incite them to rebel.

The company has its roots in the classic LENNINADE Soviet-flavored soda drink but has since branched out to include many other flavors, which can be found below.

The company is not responsible for any sudden urges to overthrow the government after the consumption of any of the LENINADE INC. ® products.