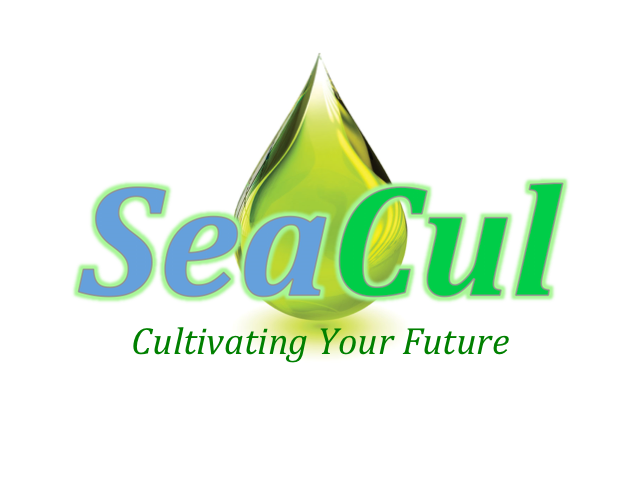 Brent Crude

▲1.04 (67.84)

|WTI Crude

▲1.30 (60.08)

|Natural Gas (IGO)

-0.37 (2.70)

]|Heating Oils

▲0.74 (1.9)

About Us
Introduction
SeaCul Ltd. is a massive international offshore drilling contractor based in the Holy Empire of Stevid and is part of the 'Cul Group' within the country.
In short, SeaCul is an oil and gas exploration and production company.
We are the leading provider of rigs for extracting oil and natural gas for the publically owned Stevidian fossil fuel company, Imperial Gas and Oil (IGO). Furthermore, Cul Group is one of the primary suppliers of natural resource commodities to the masses. One will always find a Cul fuel station within any town or city in Stevid and the Holy Empire. SeaCul aims to retrieve these resources and provide them to the public and commercial institutions. SeaCul has led the offshore drilling industry in central Greater Dienstad and Imperial territories since the late 1950's and we pride ourselves on the use of innovative, ground-breaking, and sophisticated technology on exploring the oil and gas fields of the world's oceans.
SeaCul operates a over 7,000 sea based rigs, of all variants, nationwide and over 75,000 regionally and globally and hope to develop our customer base to be a truly international competitor.
Our Mission
SeaCul is committed to delivering the best possible services to clients involved in the extraction and processing of oil and gas from under the seabed. We do this by offering the latest technological advances in sea drilling, providing personnel who are world leaders in their trade, impart our expertise to clients contracting us for their exploratory and extraction needs, and by providing a safe working environment to all employees our partners. We extend this ethic to our machinery and equipment and also to the natural environment. By being focused on all our values we aim to fulfil our obligations to our clients whilst keeping our workforce safe and impact upon the environment minimal.
Our Locations
SeaCul primarily operates out of Stevid and the dominion states of the Holy Empire. As such, SeaCul operates thousands of rigs around Stevid, Liberated America, Adaptus Astrates, South Greal, Valvidia and New Providence. Former territories and international petroleum companies in the internationally local to Stevid include Greal, The Macabees, Independent Hitmen, New Empire, Morrdh and Lamoni; all have made use of our drilling equipment and professional expertise.
In terms of being a financial and business institution, and not solely a natural resource cultivator, SeaCul has its headquarters based in Stevid Capita, Stevid with regional offices in Guffingford, Adaptus Astrates and South Greal.
Countries We Operate In





Adaptus Astrates
Greal
IH
The Indonesian Peoples
Lamoni
Macabees
Morrdh
Reino do Brazil
Stevid
Our People
From business executives to offshore mechanical engineers, our people are cogs in a great machine. Without them business would fall apart. Our people are the most important part of our business; furthermore we include our clients and partners as one of us. Together with our extended family, the nature of our endeavours is made easier and more profitable.
CEO:

Rt Hon Lord Jason Cowley





Exec VP, Finance Officer:

Sir Michael Cox

Exec VP, Performance & Operations Officer:

Dame Olivia Copping

Senior Management

VP Engineering, Health & Safety

Terry Victorious

VP of Operations

Hayley Hawthorne

VP of Industry & Community Relations

David Winslet

VP Marketing & Contracts

Shaun Memmott

VP Investor Relations

Abigail Drummonds
[[TAG]]
civ.resource