Royal Brazilian is a full service global airline, offering year-round low fares with an extensive global route network flying to and from centrally-located airports
Our Heritage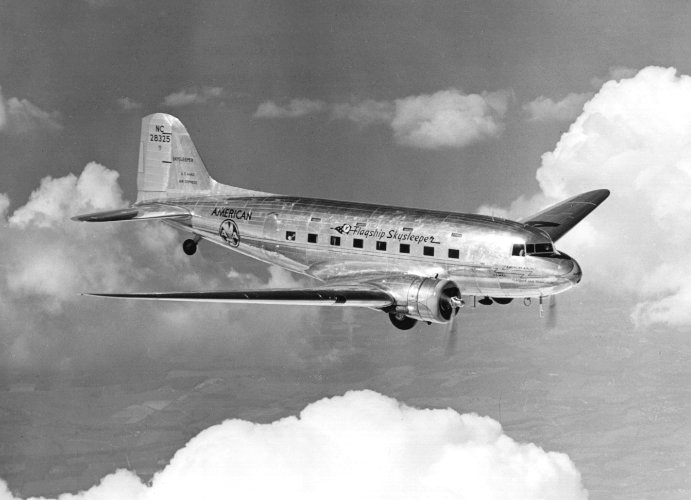 The Heritage Centre is open for visitors and we look forward to welcoming you to see our collection. We welcome information, guidance and advice on the collection, particularly first-hand experiences from those who have played some part in our history.
The collection comprises of an extensive document archive recording the formation, development and operations of the Royal Brazilian and its predecessor companies as well as memorabilia and artefacts.




Our Fleet



Our First Class
On-board elegance
Your First suite is a haven of style and comfort where sophisticated and contemporary British design meet impeccable service and attention to detail. Whether you want to unwind or get down to business, you'll find you're equally well equipped:
whenever you want some rest we'll turn your seat into a 198cm (6ft 6in) fully flat bed with a luxurious quilted mattress, crisp white cotton duvet and pillow while you slip into a pair of our wonderfully soft cotton pyjamas
feel revived and refreshed during your flight with the new exclusive Liberty Sun amenity kit designed exclusively for First, containing selected Aromatherapy Associates essentials.*
your suite includes a personal power supply for laptops and electronic devices - guide-to-in-seat-power.
so that you can be prepared for your journey please be advised that a few aircraft may require the use of an inflight adaptor. Adaptors may not always be available on-board for purchase
*The new Liberty Sun amenity kit will be introduced on flights between New Frontier on 7 January 2017, and will then be rolled out across the rest of the First network by the end of Spring 2017.[/b]
Our Business Navigator

Step into an environment that's been enhanced for your flying enjoyment. Starting from July 2017, our A380 Onboard Lounges will feature a sleeker design – with a clean ivory palette, and bronze and wood grain accents.

Meet other jet-setters at 40,000 feet in an ambient setting. Experience a more social seating arrangement and more open areas for mingling, and sink into relaxation with calming LED mood lighting while enjoying a cocktail and a selection of nibbles. Catch major live events with fellow travellers on the 55 inch LCD TV screen – with surround sound you'll feel like you're there.

You'll also enjoy unique touches throughout, like contemporary decor and the Royal Brazilian national trees tree embellishing the walls – for a truly unique journey the moment you enter.

Our Economy Class



Basic Economy, a new Economy fare option created for customers who may be more price-sensitive, is available on select routes in addition to standard Economy. While Basic Economy provides the same level of inflight service as standard Economy, this lower-priced option has some important restrictions on seating, carry-on baggage, MileagePlus member benefits – including Premier® member benefits – and other aspects of your travel.



Our Regional System, To and from New Frontier to almost anywere in the country







Our Gastronomy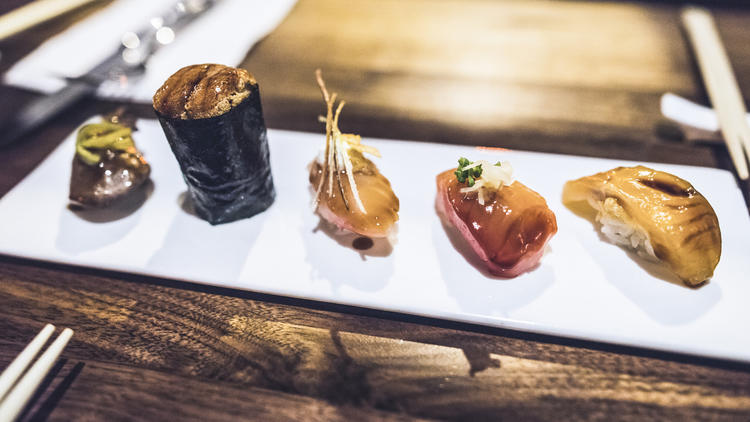 Enjoy our delicious menu exclusively designed with the traveller in mind. Our choice of meals includes a tasty twist on a classic English breakfast, an authentic Italian pasta dish and a gluten free Thai Chicken Green Curry.

Or if you're looking for satisfying snack to see you through then we have a fantastic deli range on-board from a selection of hot or cold sandwiches, to our snack boxes that are bursting with flavoursome, moreish bite size treats.

Please feel confident that on our flights to Israel the inflight catering meals have been carefully considered and pork products will be removed from the customer food options. Our vegetarian range will be increased and we have introduced a Kosher smoked salmon and cucumber bagel, all of which you can purchase on board.