The Executive - Hotel and Club [OPEN]
Posted:
Fri Mar 31, 2017 6:52 pm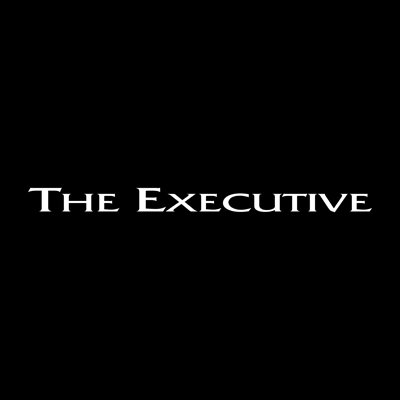 CLUB AND HOTEL
---
---
For an example, check out our Factbook for the Orevito location
here
!
THE EXECUTIVE
is a Five-Star Hotel and Club in Orevito, Espana, Abidawe founded in 2017. It is owned and operated by the President, Granduca Thomas J. Bascom KAE, Psy.D. and its CEO is Sir David Cameron, the Owner and CEO of
CitationAir
. On April 1st, 2017, it was opened for franchising and expansion to nation's all over the world!