Here we offer finest agricultural and other food produce made by the collectives.
We have abundant quantities of all materials offered, due to the wonders of collectivised agriculture , therefore our offers are suitable for large-scale purchases.
Our allies get a 25% discount to honour our international friendship
Wheat: 600 Toliars/tonne
Maize: 450 Toliars/tonne
Amaranth 200 Toliars/tonne
Rice 800 Toliars/tonne
We would like to draw your attention to our specially cheap offer on amaranth grain.
Grown in central slavia since 1946, this surprisingly versatile and tasty grain offers large yields, grows in arid conditions, and what is more, contains lysin and other nutrients barely available in other grains.
Beans: 1300 Toliars/tonne
Peas 1350 Toliars/tonne
Lentil 1200 Toliars/tonne
Meat produce:
Our wide sortiment of canned meats is suitable for army ration use, as it readily yields itself to storage and transport. Guaranteed botulin-free.
SPAM: 4000 Toliars per 1000 cans
Beef goulash: 4500 Toliars per 1000 cans
Smoked Pork Tongue: 8000 Toliars per 1000 cans
Salted pork fat: 2500 Toliars per 1000 cans
Zubacka (toothfish) : 2700 Toliars per 1000 cans
Toothfish Caviar 12000 Toliars per 1000 cans (smaller cans)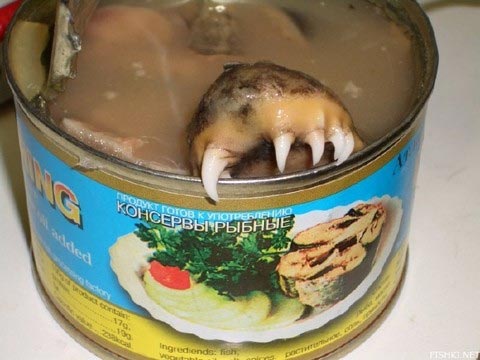 More info
We would like to point out our fine toothfish conserves. An endemite to central slavia (although not for long) and discovered in 1958 , the toothfish has tasty , tender and nutritious meat while the caviar contains lots of protein, calcium phosphorus and silicon , making it healthy for bone growth, and tastes comparable to that of sturgeon.
The fish is inexpensive as since its discovery it has become the most common carnivorous fish in central slavia, and is also farmed commonly.