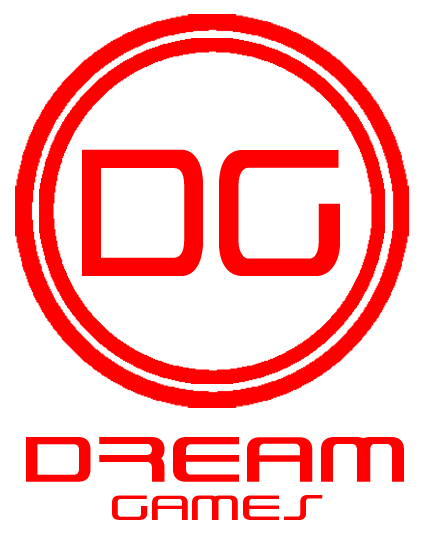 A collaboration by Gloriax and the Electrum Diplomatic Offices

Dream Games was established after the merger of two different gaming companies - both of which based in Gloriax - those were D-Link Gaming Stores and Gloriax Game Dev. However, after the Electrum Chamber of Commerce, bought 51% stake in each of the companies, it was decided that the two companies would merge into a singular gaming conglomerate called 'Dream Games,' giving this company a unique position in being allowed to do all of the developing, distributing and selling of gaming products from start to finish. The result is a large gaming company, suited to all of your nation's needs in all things gaming - whether it be stores, game development or seat-back airplane entertainment - we cover it all.
D-Link Gaming was created in 1992, amid the rise in all things gaming, and after the video game crash by Gloriaxian Kevin Keys who just wanted to fill a gap in the Gloriax market. Since then, it has grown in size to become a juggernaut in Gloriax, being the largest game retailer in all of Gloriax. The company has always been in the black ever since, and has grown and nurtured a generation of gamers. The company only hires passionate gamers who really know their stuff, and are always happy to help with whatever gaming concerns you may have, from console problems, to general tips and walkthroughs about any game.
Gloriax Game Dev was formed in 1980, and survived the video game crash, after an emergency capital injection by Electrum, ever since then, the company has been indebted to Electrum, and have focused on both Electrumite and Gloriax gaming audiences to create the highest quality and innovative gaming products. They are famous for being the first console maker to include motion control, three dimensional screens, touch screens and other consoles. They are also a game maker, being successful in launching several franchises, including the
Airline Simulator
series, as well as the
Tycoon
series.