Red Star Heavy Industries (open)
Posted:
Tue May 28, 2013 1:51 pm
RED STAR HEAVY INDUSTRIES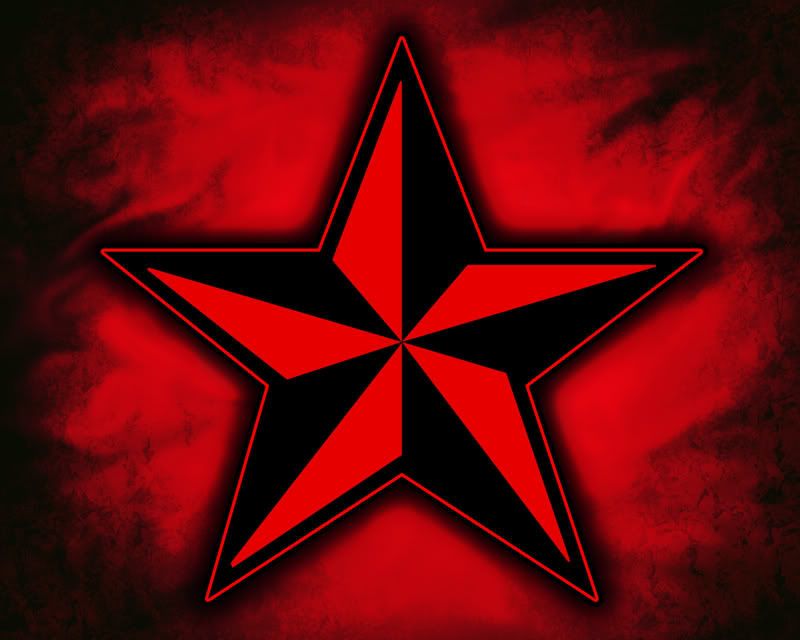 Here at
Red Star Heavy Industries
, we strive to provide affordable and high quality military equipment to all of our customers. We carry everything, from old favorites like the AM 99 to new designs like the Hippopotamus Main Battle tank. At
Red Star Heavy Industries
we will meet and exceed our customer's expectations.
We consider every order extremely important and will process them with extreme haste, we'll even give a 20% discount to any order that we don't reply to within 48 hours. All deliveries will be made in exactly 14 days. We reserve the right to deny any order for any reason we see fit.
If our merchandise does not meet your nations needs feel free to telegram us so we may work on a modified or even a new design to fulfill your requirements.