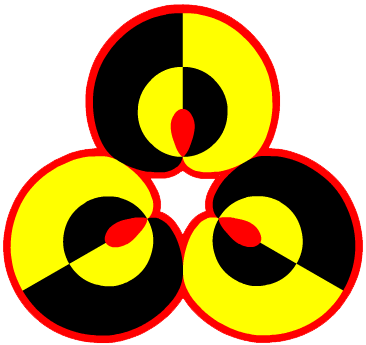 The State Industries of Schultaria Prime – Designwerks
Interkosmos
© SDC 122 – All Rights Reserved
---
---
About Us
Chartered over one hundred and twenty years ago by Central Director Merle Elliott Schultz,
Designwerks
has grown from modest beginnings to become the most successful collection of centrally-planned industrial enterprises in Gholgoth. From its origins as a government-sponsored regulatory trust for mining, shipbuilding, and metalworking, the State Industries of Schultaria Prime have grown phenomenally in size and complexity. Designwerks now represents the largest gathering of state-managed businesses in the United Socialist States of Schultaria Prime - if not the world - employing over 5.1 billion people in 6 million state-run or nationalized firms.
Initally, the aims of Designwerks were rooted in the desperate necessities of a state emerging from the ruins of war: generate hard currency while stemming a persistent exodus of manufacturing jobs from the fledgling USSSP by exporting heavy industrial equipment and raw materials to eager international consumers. From these beginnings, Designwerks has rapidly diversified into the cutting edges of science and engineering.
About Interkosmos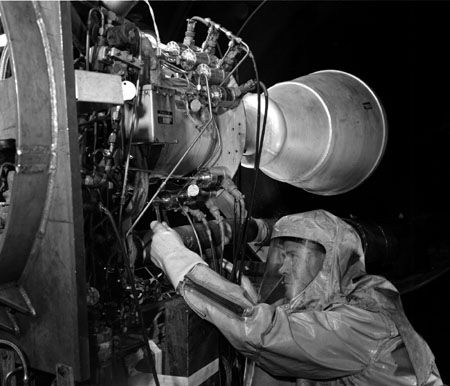 As one of the newer divisions of Designwerks, Interkosmos has been an integral part of the Schultarian economy for over fifty years. While the division was originally designed to provide precision tooling and bespoke component manufacturing for international aerospace firms, growing public awareness of the Schultarian Space Program gave the companies under its control a chance to grow and develop their own independent technological base. From these humble beginnings, Interkosmos is currently responsible for 21.5% of all launches to Low Earth Orbit (by mass) within Gholgoth and is a global leader in the development of advanced heavy-lift launch vehicles.
Expansion was slow, but took on added importance following the nation's return to the Gholgoth Regional Alliance. In order to meet Gothic defense requirements, the state depended on Designwerks to draft, deliver, and maintain the Yongosona Defense Network - the largest and most comprehensive orbital command and control system in the region. This sudden influx of regional defense spending provided Interkosmos with unprecedented windfalls for research and development.
---
From the CEO of the State Industries of Schultaria Prime:
After several years of internal restructuring, Designwerks - a name that's been known and respected in Schultaria Prime and Gholgoth for over twelve decades, once again opens up its product lines to the world! To all nations, whether former customers or new clients, welcome!

Unlike many international storefronts, The State Industries of Schultaria Prime - Designwerks does not sell offensive military equipment for export. As one of the the oldest international storefronts to pioneer civilian technology, Designwerks follows the common ideal that national strength comes from creativity and industry, not from the force of arms. It is an ideal we hope that you share, and we hope that our products and services may be of some help in furthering your technological and industrial progress.

If you are interested in looking at our wares, please feel free to sample our product catalog below. You'll find products in a variety of very beneficial civilian fields, with more to come in future updates!

Thank you for your time and feel free to peruse our growing selection of products. If you have any questions or issues, please don't hesitate to contact us.
Sincerely,
Elliot Merle Schultz
-CEO: The State Industries of Schultaria Prime - Designwerks
-Central Director of the United Socialist States of Schultaria Prime