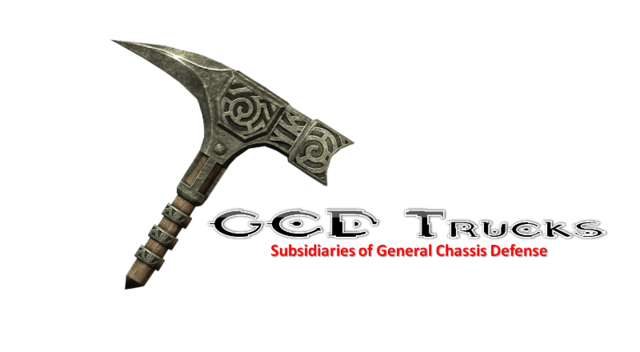 www.gcd-trucks.com
---



FAV-91 Jaga
The FAV-91 Jaga is armed with a 30 mm cannon and is networked with other assets through a battle management system and network-centric wireless communications.

FAV-91 Jaga, which is also being built in a command variant, features improved protection while retaining commonality with earlier versions in terms of powerpack and suspension, according to manufacturer GCD Trucks Inc. The FAV-91 Jaga was jointly developed by the GCD Trucks Inc, the state-run Defence Science and Technology Agency and GCD.
"The introduction of the FAV-91 Jaga is part of the ongoing transformation of the army into a leaner and closely networked force," the GCD Trucks Inc said.
"Besides delivering a mightier punch of firepower, it also provides better crew protection and connectivity [allowing] integration with an array of platforms." The FAV-91 Jaga is equipped with an Wolta 30 mm Bushmaster dual-feed cannon with day/night thermal sighting system, together with a 7.62 mm coaxial machine gun and a 7.62 mm general-purpose machine gun.
It is configured in a two-man turret version and features a modular armour design allowing it to be fitted to any required level of protection.The vehicle is fitted with a battlefield management system enabling the prompt sharing of information about locations and movements of friendly and enemy forces in a fully networked environment.

This will also allow command headquarters to coordinate the employment of various sensor and strike assets, including the unmanned aerial vehicles and the radar system.The FAV-91 Jaga has a combat weight of 24,800 kg and is powered by a Apex Tortio 6V 92 TA diesel engine with 475 hp producing a maximum road speed of 70 km/h and maximum cross-country speed of 40 km/h.
Maximum water speed is 5 km/ h, and maximum cruise range is 400 km. The vehicle is 5.97 m long and 2.78 m wide with an overall height of 2.77 m and ground clearance of 0.4 m. FAV-91 Jaga can carry 15 personnel.
| | |
| --- | --- |
| Property | Value |
| Main weapon caliber (mm) | 30 |
| Auxiliary gun calibre (mm) | 7.62 |
| AA gun caliber (mm) | 7.62 |
| Weight (kg) | 475 |
| Max. road speed (km/h) | 70 |
| Max. water speed (km/h) | 5 |
| Length (mm) | 5970 |
| Width (mm) | 2780 |
| Height (mm) | 2770 |
| Ground clearance (mm) | 400 |
| Troops | 12 |
| Crew | 3 |
Price:
$2,300,000.00 each