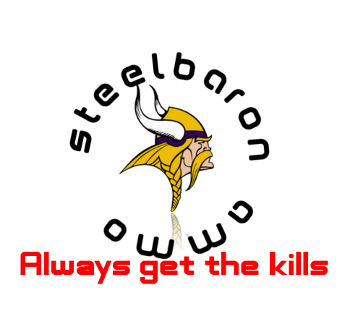 ---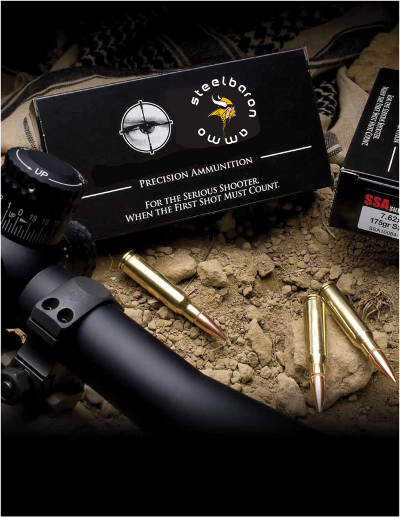 After 40 years of supplying high quality, dependable ammunition to the Steelbaron civilian market, SAL has joined forces with Steelbaron Ammo Ltd to expand its markets in the Global ammunition arena. The intention is "Be the Best in the World."
Steelbaron Ammo, who is known today to be one of the top producers of quality military ammunition, has supplied SAL products since its origin. Now with the combined capacity of its Cape Steelhorn and Cape Steelair plants, the supply of hard to get SAL products should be more readily available.
SAL will go into 2007 with its most popular items in pistol and revolver ammunition concentrating on its core market of target, plinking, home defense and law enforcement. The selection of rifle specifications will be limited this year due to the decision to convert the production of its civilian rifle facility to military contracts. Future plans however include resurrecting, upgrading and expanding the production of these popular items.
Drawing on its decades of experience working with copper and copper alloy production technology in Steelbaron and Bindustan, Sultanate of Bindu (SOBAmmo, Inc.), Steelbaron Ammo operates large, exclusive ammunition production lines in their Cape Steelhorn and Cape Steelair plants. In these facilities, the Company develops and supplies all types of ammunition used in the military, from 5.56mm ammunition to 8-inch projectiles for howitzers. Steelbaron Ammo's munitions are highly competitive in terms of product quality, price and delivery thanks to the Company's fully integrated production system which encompasses all production steps, from raw materials and parts to finished goods.
Steelbaron Ammo will continue to improve the performance of existing ammunition based on its integrated production system and sophisticated quality management system. The Company will also seek to extend its leadership in high-tech precision ammunition markets through continuous research and development that meets the new precision-oriented needs demanded in modern situations.
Apart from its military munitions, the commercial ammunition Steelbaron Ammo produces for hunting and competition shooting, under the brand name "SAL" (Sure-Alike Lethal), is gaining a solid reputation for excellent quality in the global market. To meet the growing demand for sporting ammunition, the Company has developed and exported over 100 various types of sporting ammunition, including Safire™ pistol and revolver cartridges.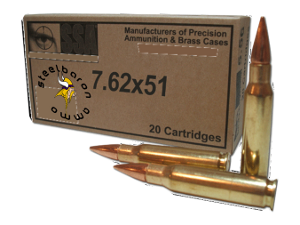 Taking pride in the large number of types and zero-defect performance of its ammunition, Steelbaron Ammo uses carefully selected high-quality raw materials and ensures the high performance of sporting ammunitions by carrying out stringent quality inspections and target tests, all the same as those for military ammunition.
Steelbaron Ammo's commercial ammunition plant has an additional advantage of having an integrated production system that strictly manages the process from raw-material selection to the loading of each cartridge. Steelbaron Ammo remains focused on the central objective of offering high-quality products at a reasonable price.
The Company operates an independent quality management body separate from the production division. It has a complete quality control system for each processing step and lot, with strict inspections carried out by a government inspection team.

Most Welcome

Cain Steelbridge
CEO, SAL
http://www.sal-ammo.eos