This showroom is now closed, please make all sales in our brand new showroom
New showroom
This is the current showrooms last days!!! Version 2 is currently in the design phase and will be released soon!!!
Power, Luxury, Safety, and no impact on the environment. Introducing the H-Series
Executive travel: Speed, comfort and protection are paramount. M-Series
Whether your on a budget or environmentally conscious, don't let either of them stop you owning a dream car
To get around the city, you need to fit around the city. The B-Series
Any where, Any way, Any time. If that sounds appealing, so will this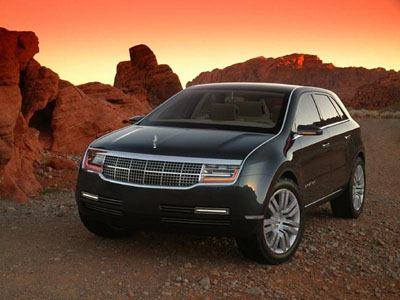 For driving pleasure, for enjoying the scenery or just for showing off. S-Series
For specifications for the GT racing models, please leave an enquiry
For sheer presence and power, nothing comes close, on or off the track
If you would like to make an enquiry please do so here, we are happy to give discounts to fleet buyers.
We want to sell in your country, please leave details
Not for sale, don't ask. Not worth it. This is a federal business