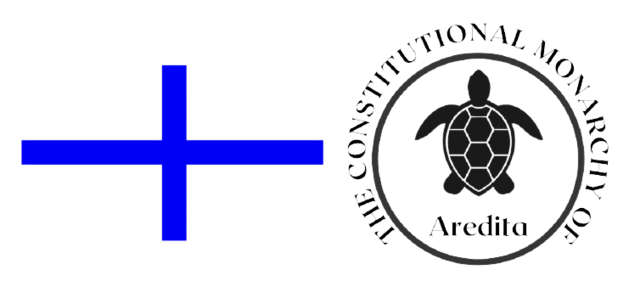 Declaration of War
---
On this 30th of August in the year of 2021,
The Constitutional Monarchy Of Aredita
is now at war with
The Empire of Gretal
. The Areditan Parliament has issued this declaration in order to protect, defend, and adequately serve its people in the best and strongest way possible.
In the name of Aredita and all things just, we pass this in hopes for a greater, better, future.