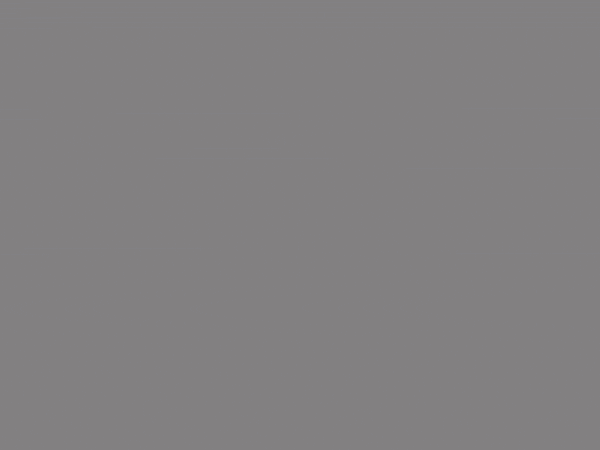 Baghdad
Republic of Iraq
---
The low profile of several figures roll over from the horizon with the speed of the falcon advancing, the wolf's courage at times flaring up; the strength of horses hooves, their paces pounding as they bear the memory of Oghuz Khan and his successors, from Ertugrul Bey to Mehmed Sultan, Father of Conquest. Ten thunderbolts strike at the same time, a hundred hearts energized in the thundering roar. Turkish produced main battle tanks charge through the desert sand, thrashing like elephants about to trounce a snow leopard in battle as their guns open fire on the attacking forces of the Islamic Republic of Iraq. They come from the north, in Crescent Commonwealth military bases across the Republic of Iraq.

Simultaneously a thousand colliding thunderbolts, and too, ten thousand lightning strikes in the heavens. Khan Garuda leaps into the air, with the speed of falcons advancing and the courage of wolves. Like Orban's Basilica against the walls of Constantinople, they strike lightning and terror upon the battlefield. Squadrons of drones and fighters soar through the skies, providing vital air support, air superiority, and reconnaissance in an effort of combined arms.

The Main Battle Tanks advance through the desert landscape, infantry fighting vehicles, armored personnel carriers, and auxiliaries not far behind. They open fire against enemy forces as they begin their counter-offensive to lift the siege of Baghdad, while reinforcement air superiority fighters and North Iraqi anti-air forces protect the counter-offense force from aerial attacks as multirole and close air support fighters provide vital air support, performing airstrikes when needed.

"This is Supreme Commander Mohammed Abbasi to all coalition forces. Operation Gilgamesh has begun."