*(
The LCNA anchor comes on the air.
)
Nothing in the present Charter shall impair the inherent right of individual or collective self-defence if an armed attack occurs against a Member of the United Nations...
This was the justification of the Langenian military leadership as they started Operation Fatherland Defense. Knowing that from the charter of the United Nations Langenia has the RIGHT to develop weapons and practice for its self-defense, today the Langenian Revolutionary Armed Forces carried out Operation Fatherland Defense, a series of nuclear and missile tests across the country. In the Sechura Desert, around the southwestern Langenian city of Lima, ICBMs emerged from their silos and arced down into the west Pacific Ocean after flying thousands of miles. The ICBM launches simulated nuclear strikes and counterstrikes on enemy nations.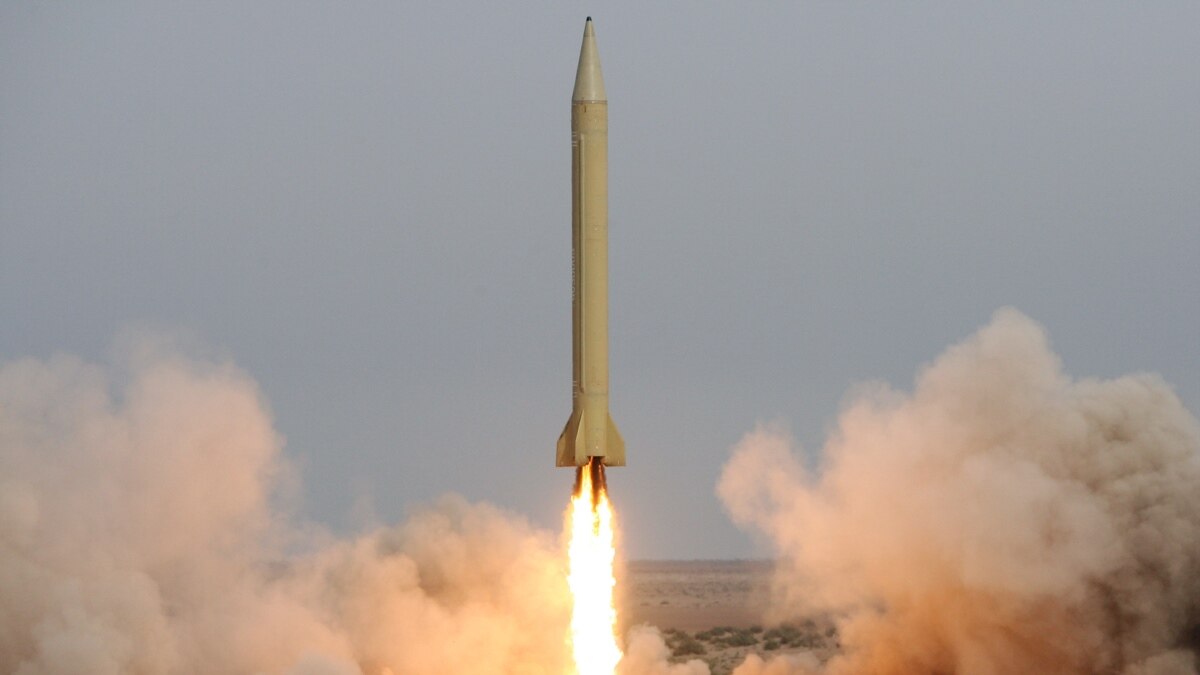 (
Above: A missile launches from its silo near the city of Lima.
)
Mushroom clouds also spread out over the desert, one north of Lima, another south of Lima.
(
Above: One of the mushroom clouds seen over the Sechura Desert.
)
On the other side of Langenia, ICBMs were launched east of the city of Caracas, arcing down thousands of miles away into the North Atlantic.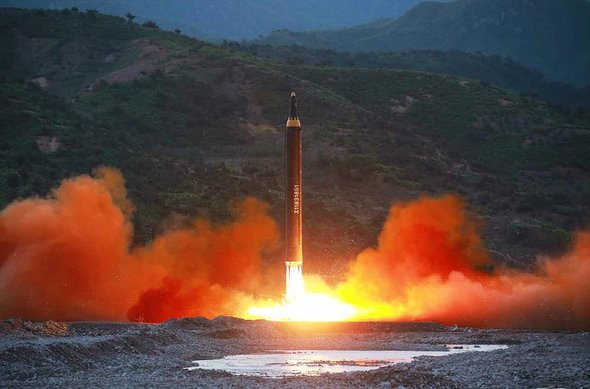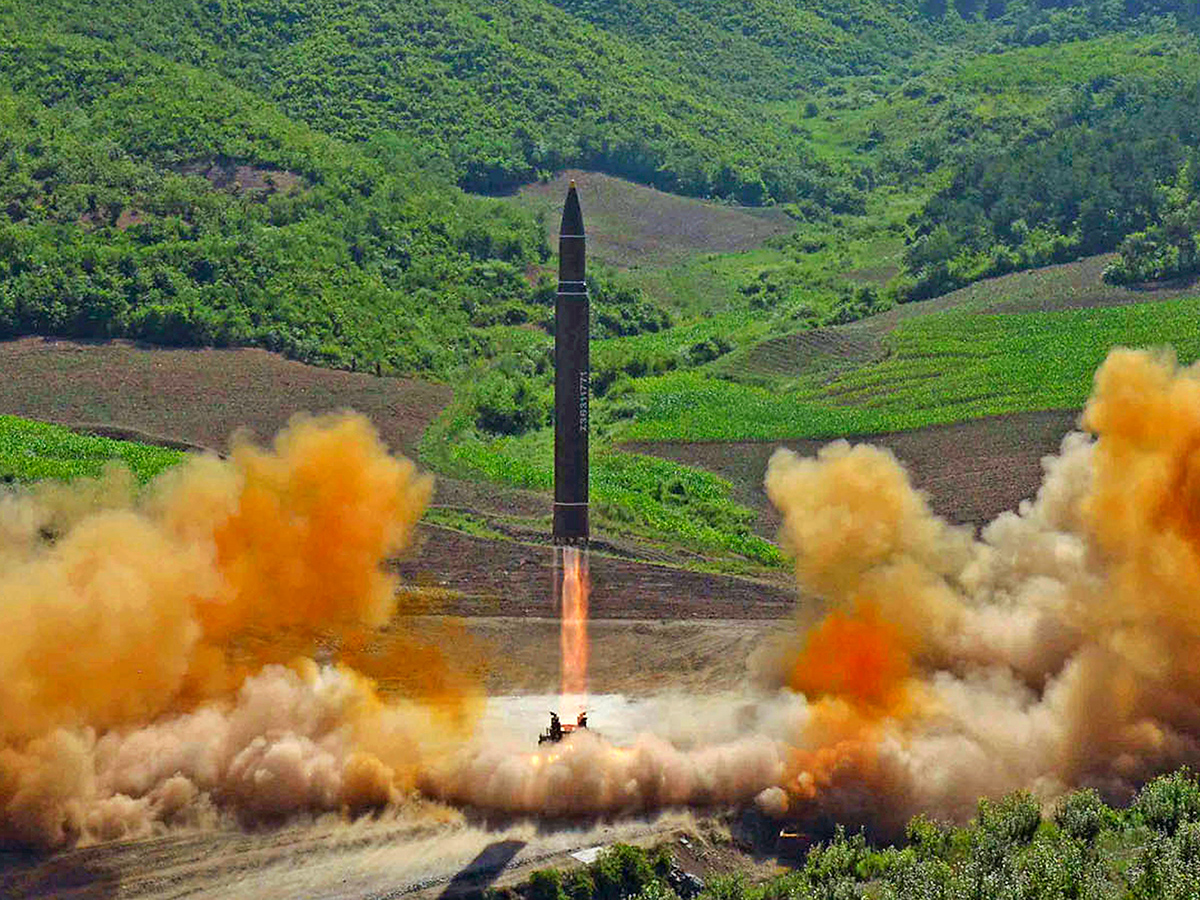 (
Above: Missiles launching from their silos east of Caracas.
)
In the Andes mountain range, a series of underground nuclear tests were conducted in a network of tunnels.
(
Above: The Andes Mountains shake from nuclear tests in tunnels below the range.
)
Langenia also practiced using its tactical and theatre ballistic missiles. Launchers based out of Cartagena, Manaus, and Aragon struck practice targets in Bogota, Caracas, and Cuzco.
(
Above: A truck launching a tactical ballistic missile. The military leadership did not specify the location.
)
"We shall continue to practice defending the fatherland, including using these measures. It is our right and nothing shall change that," said Colonel Jose Diaz, a military spokesperson, speaking to reporters in the Ministry of National Defense building in Aragon. The Supreme Leader and President of Langenia Nicolas Furia hailed Operation Fatherland Defense in a speech, declaring "that none shall defeat Langenia. The fatherland has us, ready, willing to defend it." This is the Langenian Central News Agency.
(
The broadcast ends.
)