OOC Thread and Sign-ups here.
This RP is hosted by The Srivijayan Consortium.
THE SLEEPING THRONE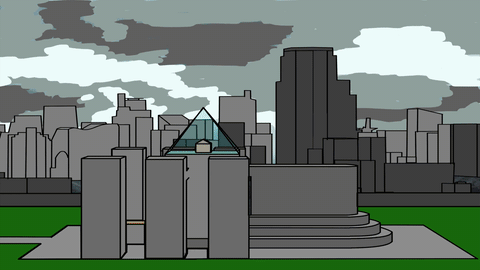 The year is 2183, more than 20 years after the 4th Pacific War. 23 Years into the Pan-Asiatic Occupation of Fardhin, the Imperial Throne lies unoccupied; sleeping, and waiting for its master. Bombarded by treaties, laws and restrictions; the Moro people of Fardhin have had enough; the time is now to reclaim the glory, that was once the Fardhinon Empire.
---
Halman Colony, Mars
It's been 24 years since the end of the siege of Halman, and much has happened since. Colonial Governor and Armas Fardo Chairman Padre Vigile for one, has been ousted; now replaced by Patrick Mansuduyan, who has with the help of now Admiral of the Halman Fleet, Hierro Aguja, ordered the construction of the new fleet. Much of the old fleet and military has been decommissioned and reformed, learning from the mistakes of the 4th Pacific War and the Siege of Halman.
Imperial Palace, Manila, Fardhin
A Pan-Asiatic Pana Destroyer hovers above Manila in its red coat, performing its daily patrol over the city. As it casts its shadow upon the Imperial Family's residence. As Juanita finishes her daily prayers facing Mecca, she goes to the balcony; looking to the north. To the north, where they have sent away her husband; hoping to extract his secrets. He will hold, she is sure of it; but she fears what he may have to endure to keep his dignity.
The throne that was meant to be hers, now lay empty; coveted by her brother, who now serves the enemy as a puppet prince. She weeps, as the Tagalogs take apart her country; the once-great empire, and turn it into a twisted manifestation of their pan-Tagalog ideals. Suddenly, she hears howling; not from wolves, there are no wolves this high up. No, she looks above her; and sees horrifyingly, a stream of smoke follow a raging metal object as it flew in a path, heading for the red Pana.
It hit its target, a weak spot only a military man could know, and the Pana began a smoky descent into the city. The mere fact that this was able to get past the city defenses alone would have been concerning, but the path of the missile showed that it was launched from within the city; meaning that somewhere, someone had gotten their hands on a military-grade handheld missile launcher, snuck it into the city, and had the technical knowhow to know where to shoot it to bring down an entire Pana warship.
This was followed with sounds of gunshots, all across the city; bombings, and many other things. Screams and shouts, as the conflict began.