OOC
Placeholder Name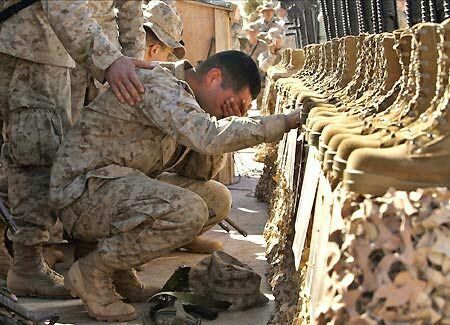 A miscommunication from the Athara Magarati Defense Minister resulted in his resignation and the death of two innocent Athara Magarati citizens. His mistake: authorizing the Vancouvian Congress without orders from the Hang, the National Assembly or the House of Representatives to perform a drone strike in Batulechaur, the hometown of the Gandharva tribe of the Nine Khas Horde in northwestern part of the island nation of Athara Magarat.
But the troubles had been brewing much earlier. Without much proof, the Vancouvian Congress had deemed that the attack in North Yorkford had been carried out by the terrorist group SHOCK. As a result, they had demanded the names and locations of suspected terrorist individuals. And the action taken by the resigned Athara Magarati defense minister had resulted in the blood of the innocent being spilled.
To avoid such casualties, the two nations agreed to have Vancouvian soldiers assisting Athara Magarati authorities in arresting the suspects. Now as more and more Vancouvian soldiers pour into Athara Magarati soil, it seems that they are there not only to arrest suspected terrorists. Their numbers are enough to launch an invasion of Athara Magarat and thus the events below would be the unsuccessful war against Athara Magarati sovereignty that the Vancouvian Congress and military fought for their reasons.
Everyone has a reason to fight. You believe that what you are doing is right. You fight for the glory of your nation or for keeping her sovereignty. But what if you are wrong. What if what you fought for was meaningless continuation of politics from which only the true terrorists benefited? What if the war you are fighting is just:

HELL

.