A Second Omniversal War RP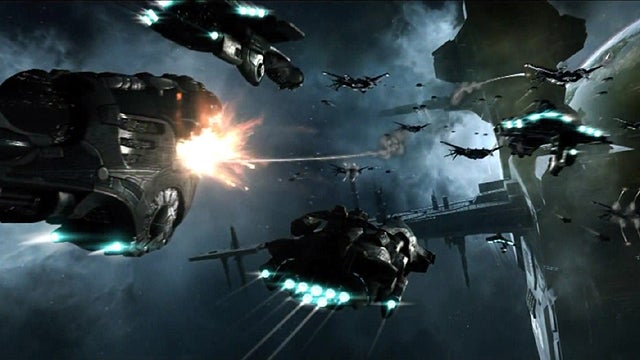 Unknown Universe
Three spacecraft hung in orbit above a majestic gas giant, mere megameters away from the brilliant rings arcing over its rosy cloudtop. The first was a light freighter about a hundred meters in length. It was poorly armed, but its shields were stronger than that of most of the Ravagery's non-military craft of its size. Inside of its massive storage hold sat a hundred thousand combat metric tons of temporally-suspended Membracel-1402, a new, experimental superheavy element. The second vessel was a Fortress-Class Super Fighter, fully armed and ready for any combat situation that could arise. The final and most important ship was a Messenger-Class Experimental Ship. It had been built less than a Cycle earlier, and all of its short-range tests had shown excellent results, just like the other ships of its class that had been created. The Messenger-Class ship's job was to test its long-range towing capabilities. It would tow the two ships to the Omniversal Background Haze and back, and then report on its sensor readings during the flight.
The three ships began to move to higher and higher orbits at sublight speeds once they were signaled to do so by a communications array in the gas giant's upper atmosphere. Once they were in the outer bands of the planet's mighty rings, they jumped to transwarp. After about ten minutes of transwarp, a tractor beam shot out from a beam projector on the hull of the Messenger-Class ship. It connected to the other two ships, and, after the crew and AI on board all three ships checked to make sure the connection was stable, the experimental craft shifted to maximum transwarp. Within seconds, all three ships had gone incomprehensibly far, and mere moments later, they dropped out of transwarp entirely and found themselves decillions of universe-lengths away from where they had started.
But something was horribly wrong with this universe.
It was filled to the brim with galaxy-sized, cell-like objects. They moved around at FTL speeds using warp-capable cilia, sending cascades of Tachyons and various other FTL particles across the cosmos. On the bridge of the Messenger-Class ship, the captain was shocked for a moment before realizing something much more unsettling. These cell-like objects- similar to amoebas or paramecia in nature- were exactly like Them, a race of enormous protists that fought during the Aeon War.
By the Devourer,
thought Captain Y'riach,
they're back.
The three ships immediately jumped to transwarp, but it was too late- they had been noticed. A wave of energy travelling nearly as fast as the Messenger tore through the transwarp funnel, knocking the ships back into the STL world before the small ship in the lead could execute a burst of full speed. Thankfully, the crews of the ships now found themselves in a new universe without any of the intimidating protists to speak of, but they soon realized that this one was almost as bad as the other. A burst of FTL particles showered down on the ships, signalling the arrival of an enemy fleet. Indeed, enemies had arrived- forty Uthari interceptors and a Raptor-Class Assault Ship had appeared mere kilometers away.