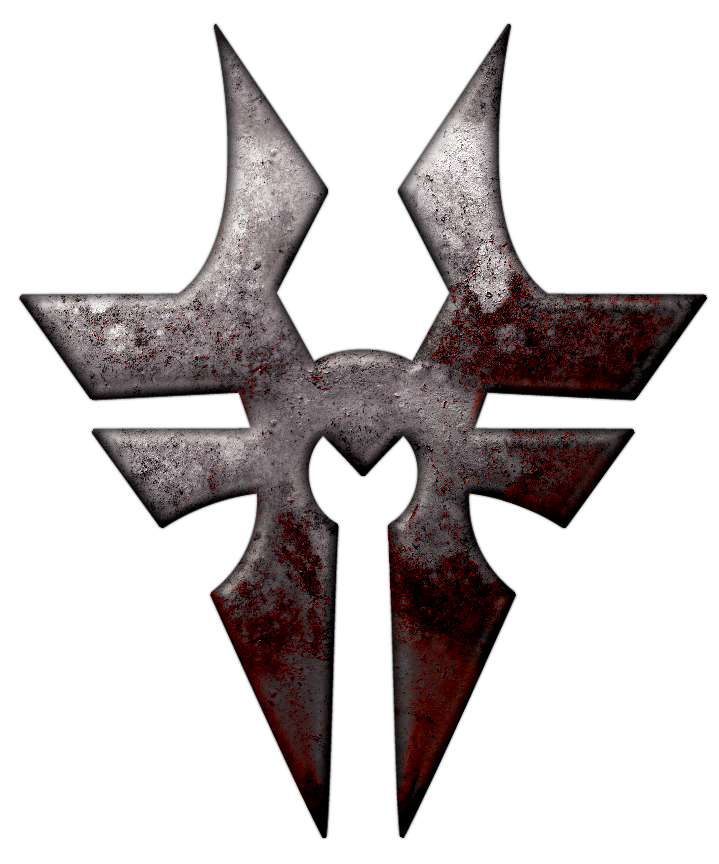 ]
The Alliance of Celestial Corporations is a Alliance of Corporations, Companies, Industral Powers and other Business groups that are powerful in their own way. All Corporations in the Milky Way and Outside it are allowed to join the Alliance.
Corporation Name:
Home Nation:
CEO:
Baseworld:
History:
Type of Corporation:
Members of The ACC: (OOC: Founders are Hyperborian Companies and are in red. Non Hypeborian Founders will be blue.)
Founding members
Astral-Tech
Traders Guild
Shipbuilders Union
Bankers Union
Miner's Guild
Stocktrader's Confederacy
Industral Federation
Nova Heavy Industries.
The Ghattian Bank of Commerce
The Grrtary Bank of Agriculture, Hunting and Semi-Legal Pratices

Normal members
RobCo Industries
Protect-Tron Industries
NERV Industries
ServoDroid Inc
Genetic modification and implantation nation