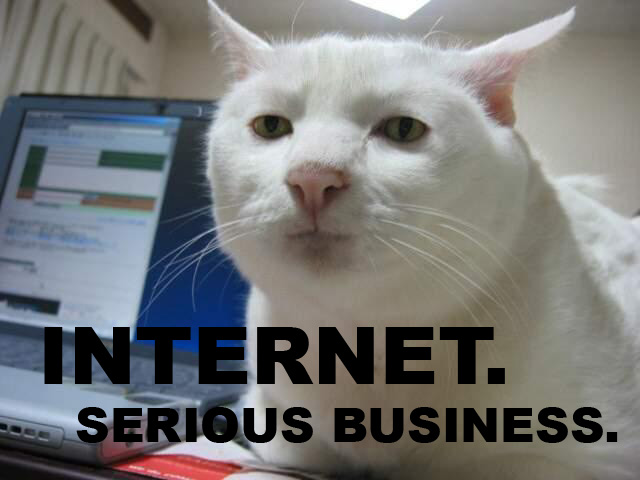 Come on. Now this thread is starting to become a classical example of E-Drama rather than a reasonable discussion. Is NS that relevant to your lives? Will the world end because of it? There are a few other places if you search around, even RP boards that enforce very strict rules including minimum of lines per post. I know one in my native language, for reals. I even know a place where I can post a [img] with a NSFW shock picture to an annoying n00b trying to ruin a thread I started with no consequences and yet I'm here.
Give us liberty to fill poor threads with something not as nasty as that, like "THIS THREAD SUCKS" and "EPIC FAIL" macros and we'll fix II in no time. Through a "3" Rule: First fail, we point to stickies and explain that it's not supposed to go that way, second fail, we once again insist the n00b shouldn't do it like that. Third fail: Spam the n00b thread with LOL macros until they either learn or get out of NS.
Again, a hopeless request, but it could work, right? Just never going to happen but nothing being proposed here is anyway.