18
THIS IS BOSCHKE CALLING...
BRITONISEA
---
Jordan Hermes:
Hello, Mateus next door in the other arena! How are you guys?!
Mateus Breton:
We are having a great time in the arena and I cannot wait to reveal to you who receive those all-important Britonish points.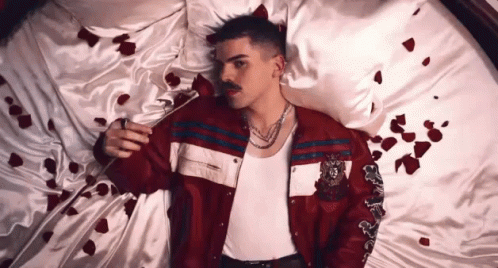 Mateus Breton




Co-host of WorldVision Song Contest 81
Mateus Breton:
The 8-1 points are revealed on the screen for you...
8 -

EKOZ


7 -

TODLICHEBUJOKU


6 -

AMUAPYLE


5 -

ERTZEI KISHIM


4 -

PETROSLOVANIA


3 -

POLKOPIA


2 -

KRYTENIA


1 -

KALOSIA
Mateus Breton:
I can now reveal that the ten points head to...
BESEN!
There was a big cheer as Matia received the Britonish ten points. The camera was trained on Matia for a hot second before we went back to the hosts.
Ria Aristide:
And those all-important
douze
points?
Mateus Breton:
Douze points
go to...
LLALTA!
Congratulations and good night!
The Britonish audience jumped up and down before June was focused on the Llaltese, June Summerfields who had come to love Britonisea. The country had come to love her too...