Olympian Multilateral Trade Facilitation Conference
Round 1 — Schloe, Oceania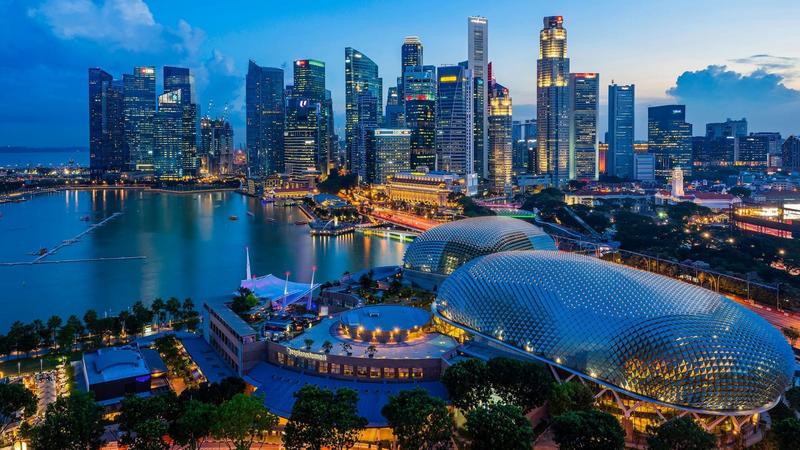 WELCOME
to the first round of the Olympian Multilateral Trade Facilitation Conference, at the Grand Orchard Hotel in the supercity of Schloe, Oceania. Located about five hours south of the Oceanian capital city of Annheim, Schloe is a massive, dense, and sprawling metropolis on the coast of Oceania that welcomes more than 60 million visitors a year, and that nearly 10 million people call home.
Evolving out of bilateral talks between Oceania and Lykens and Oceania and Tero Malstreciga, a small secretariat was established to facilitate a conference focused on developing a robust infrastructure of multilateral trade agreements to which all nations could accede. Representatives from all countries have been invited to partake in the talks, and the secretariat has been received a generous grant from the local government to use the Grand Orchard's suites and conference center for the talks.
The schedule for the conference, the roster of attendees, and the meeting packet can be accessed by attendees
here
.
Lobby Bar at the Grand Orchard — Welcome Reception
His hometown was well west of here, but Daniel figured he could get used to Schloe for the next few months. Technically he was only Deputy Trade Representative for the Oceanian government — the actual Trade Representative couldn't commit to being here full time and the Finance Minister was busy in Annheim — but he fully intended to leave out the "deputy" when introducing himself to others at the reception this afternoon.
Drink in hand, he set out to see who he could bump into.