The Community of Nations
Welcome to the Community of Nations! The goal of the Community is to bring the nations of Earth together to foster international Cooperation, as well as mutual recognition. The Community does not serve as an Alliance of any sort, but to allow for a community in which a central map is organized, independent of regional ties, that insures that no matter what, during discussions, there is no confusion about overlapping nations, or where the other is located. Within the community, groups are likely to form, wars fought, and corporations competing for the upper hand.
Our Headquarters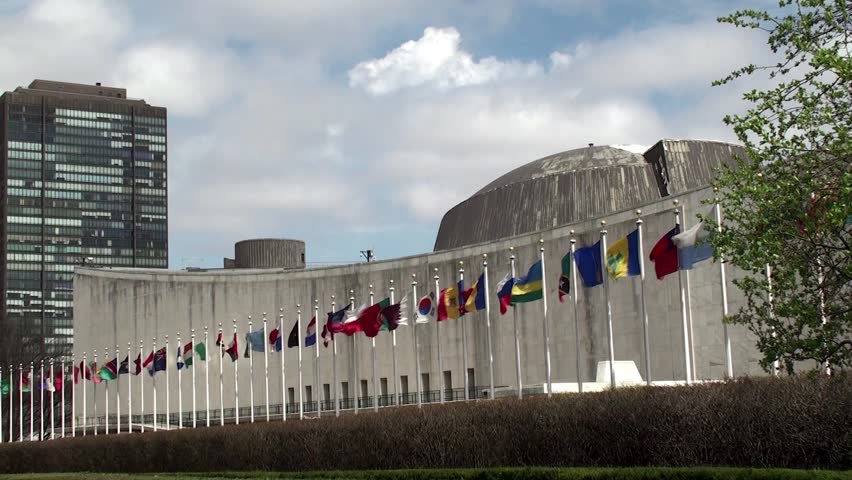 Located in Galveston, Texas, in the Union of Christian States, the Community of Nations Headquarters building is home to the major organs of the Community, such as the General Assembly and the Commission on Human RIghts. The headquarters complex enjoys extraterritoriality from the UCS, and is policed by the Community of Nations Police, but also has an agreement with the City of Galveston, in which things such as building codes are obeyed, in exchange for coverage by the city's fire and ambulance services.