Crown Prince Christopher II had all of the servants and guards carefully checked everything in the new palace to make sure nothing was out of place. Both Deritain nobility and foreign Delegats of all kinds were arriving for the masquerade ball the young Prince had declared would be held in his new vacation home. The Purple Palace was in the Pourpre Mountains in central southern Derita. The Crown Prince was a perfectionist and made sure that there was nothing wrong in the mountain home.
The mansion was elegantly decorated, with beautiful works of all types of art. Even the food was beautiful, with artfully arranged platters. The them of the party was blue, black and purple, all Royal colors. The palace sat at the sumit of a large mountain and was closed to public eye. The guest themselves were not told of the exact location.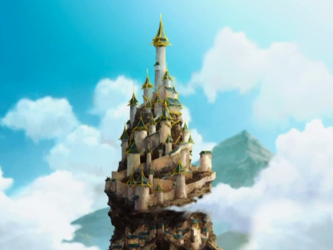 Crown Prince Christopher II himself wore a luxurious blue and black robe and uniform that mimicked his fathers. The out fit was simply spotless. He wore a simple mask, with large blue and black feathers crowning it.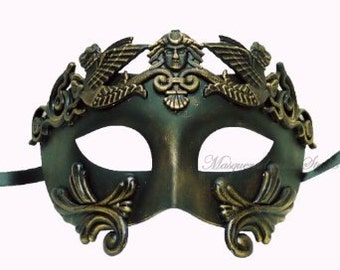 Princess Alanna wore a blue and purple dress and a simple blue and silver and purple mask modeled after the traditional Victorian mask.