Mostly so we can toss the old announcement threads from 2016 and tidy it up in one modern thread...
Per usual, we do expect a lot of silliness in here, and so will tend to be pretty lax on said silliness. But do remember that the site rules still do apply!
Keep your candidate's meme spam to your candidate's thread, don't go spraying it across every single thread in the forum.

This includes adspamming other candidates' threads!

Any telegrams being sent with regard to your campaign or promoting another player's candidate must be appropriately tagged. This is a WA event, use the WA campaign tag and make use of your ability to tag your messages to WA members only! There are plenty of non-WA nations that do NOT want to have their inboxes flooded with this!
For clarification, a candidate can send a campaign telegram for each round of the election.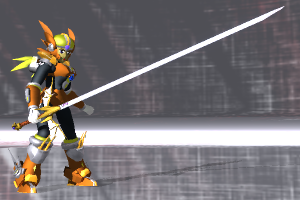 ~Evil Forum Empress Rep Prod the Ninja Admin
~She who wields the Banhammer; master of the mighty moderation no-dachi
Kiritateru Teikoku