Congress Majority Leader Hsu Ching-te (Kuomintang) introduced the "Tax Relief Act" bill in Congress. The bill will see those having an annual taxable income between 36,000 to 144,000 CNY getting their income tax lowered from 10% to 6%, those having an annual taxable income between 144,000 to 300,000 CNY getting their income tax reduced from 20% to 17% and those having an annual taxable income between 300,000 to 420,000 CNY getting their income tax lowered from 25% to 23%.

Despite concerns among some KMT Congressmen about the impact the bill would have on the budget, the majority of the KMT Caucus approved of the bill and so Leader Hsu Ching-te introduced it officially in Congress. "Kuomintang is the party that servers the interests of the working and middle classes," Mr. Ching-te stated. "Those tax cuts will boost consumption, circulating more money in the economy and creating new, well-paid jobs as businesses will see their profits increasing and will seek to expand their operations. Families will be able to afford more products. But, most importantly, this bill shall give the Chinese people a say on how to spend their hard-earned money, instead of granting that choice to government bureaucrats. We believe in freedom of choice; in the freedom of families to spend as they wish, after tax, their own money. Kuomintang is the party of the people, not the party of red tape and bureaucracy."
Shehuidang Blasts President, KMT on Tax Cuts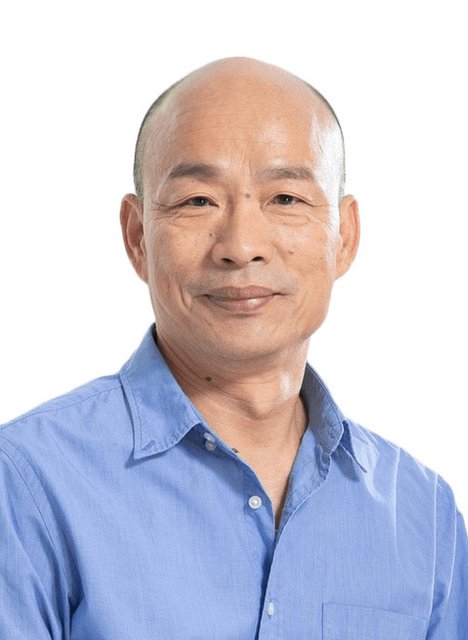 Congress Minority Leader Han San-cheng (Shehuidang) attacked the proposed tax cuts. "Those extensive tax cuts serve a neoliberal ideological agenda," Mr. San-cheng stated. "They aim to starve our public sector of much needed revenue, in order to later on justify gutting social services in the name of fiscal discipline. The President wants to dismantle our welfare state, because he is seeking to serve the financial elites that want the Chinese people to be helpless before them. Shehuidang shall not allow this dangerous President and this extremist Kuomintang to destroy what we've built. We shall fight back, both with spirited opposition in Congress and with protests in the streets."

At the same time, though, Mr. San-cheng stated that his party shall vote in support of the tax reduction for those having an annual taxable income between 36,000 to 144,000 CNY. "We are a responsible opposition," Mr. San-cheng said, "and we will support moves that are in the right direction. While we shall oppose the majority of the bill, we shall be voting in favor of lowering the tax burden for the lowest income tax bracket."

Analysts state that Mr. San-cheng is trying to appeal both to centrist voters and the left wing, and that his dual rhetoric is an attempt to find a balance between the moderate and progressive wings of his party. They warn though that the contradictions of this double-pronged approach risk alienating both committed leftists and many centrists.
President Zhang Lianhong Vows to Make China a 'Start-Up Nation'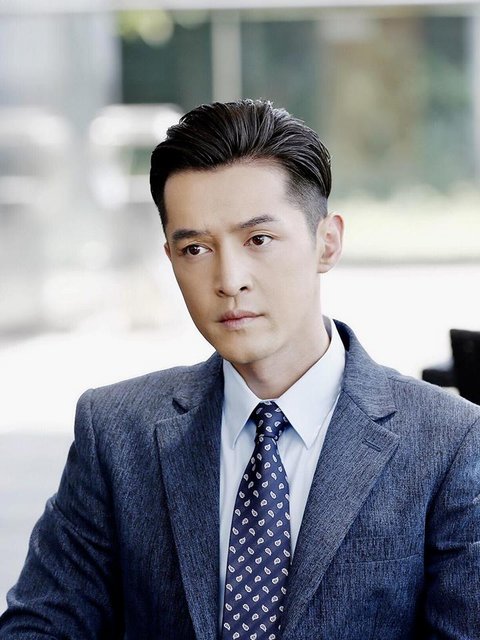 President Zhang Lianhong, in a speech at the annual Beijing Economic Forum, stated that he aims to transform China into a 'start-up nation'. He announced tax credits worth up to US$5 billion a year for tech start-ups and an investment of US$1.5 billion into artificial intelligence research. "China needs to be at the forefront of the fourth industrial revolution," the President stated. "We need to be leaders in technology and artificial intelligence. We need corporations that can compete with Facebook, Amazon, Twitter. I believe that with the proper incentives, China can become a start-up nation."

Asked to respond on criticisms by the opposition, the President stated; "The left has been left behind. They are thinking in 20th century terms, when they should be thinking in 21st century terms. Artificial intelligence, high-tech corporations, start-ups; these are the future of China, not failed socialistic slogans of the past century."