A Golden Era of Empires
An Alternate History RP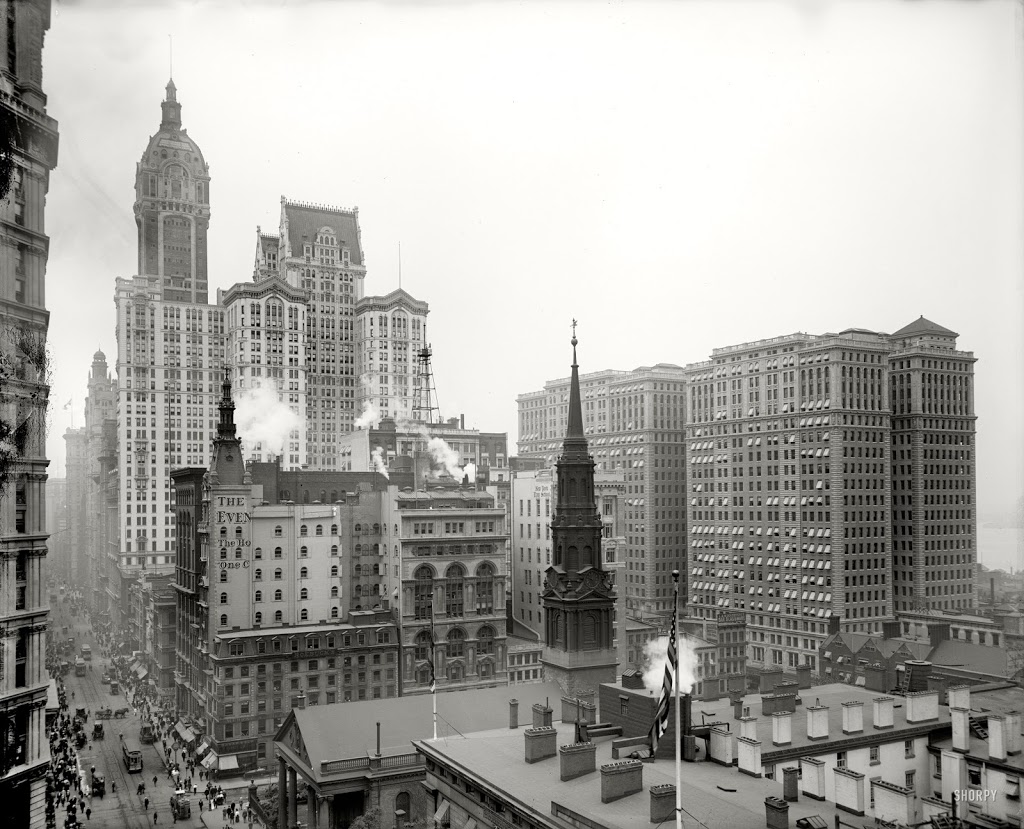 -----Current Map-----The IC-----
The year is 1914, and the world is dominated by empires. Nations large and small all have great ambitions and great expectation. and even nations which claim to despise imperialism have formed empires of their own. Behind this expansionism are weapons like those never seen before; armored cars, airplanes, flamethrowers, and chemical weapons are all now parts of the modern battlefield. In the air, German aviator and aircraft engineer August Euler created the first synchronization gear for aircraft in 1911 allowing aircraft to mount forward-facing machine guns increasing the combat capabilities of aircraft exponentially. And on the sea, bigger and better ships were launched with ever more armor and guns.

Amidst this dizzying display of arms, the economies nations continue to grow at unprecedented rates, and living standards and wages increase. Industrialization is growing at unprecedented rates as the previously small middle class grows with it. But with industrialization has come enlightenment. The proletariat can now read and write, and with this newfound knowledge, they demand change. Change not every government is ready to accept in the future, or every nation is willing to give to its citizens.

As tensions will soar to new heights, technology brings about even more deadly weapons, the average citizens demand more rights and freedoms, industry and economies grow at unprecedented rates, and new ideas are created by intellectuals, do you have what it takes to keep with the traditions of old, and defend your nation? Will you reform for the betterment of your people and your nation? Or will you radically change your nation and its people? Only time will tell which course of action is the correct one.
Note for the application:

Please type your writing outside of the bolded text. The bolded text is to differentiate the writing and to make reading the application easier.

Thank you for your consideration.
Code: Select all

[align=center][b][u]Nation Reservation[/u][/b]

This reservation lasts for two weeks after which it cannot be renewed.[/align]

[b]Nation Being Reserved:[/b]
[b]Territorial Claim:[/b]
[b]Did You Read The Rules?[/b]
Code: Select all

[align=center][b][u]Application for a Nation[/u][/b][/align]

[b]Official Name of the Nation:[/b]
[b]Shortened Name:[/b]
[b]Head of State:[/b]
[b]Head of Goverment:[/b]
[b]Government Type:[/b]
[b]Territorial Claim:[/b]
[b]Alliances the Nation is in:[/b]
[b]Population:[/b]
[b]National Language(s):[/b]
[b]Lingua Franca(s):[/b]
[b]GDP:[/b]
[b]GDP Per Capita:[/b]
[b]Currency:[/b]
[b]Railroad Gauge:[/b]
[b]Military Size:[/b]
[b]Conscription (if so, mention for how long):[/b]
[b]Major differences between this timeline's nation and the in real life nation (explain said differences in the history section):[/b]
[b]History:[/b]
[b]Issues Plaguing the Nation (3-5 Minimum):[/b]
[b]Did You Read The Rules?[/b]