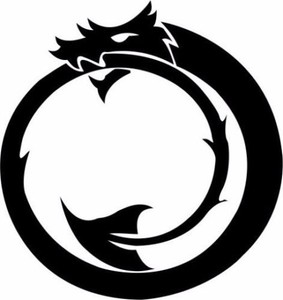 Vampires. Legends, myths, creatures of lore. As far as most people know. How wrong they are.
You cannot die. Well, you cannot die of old age. Either long ago, or more recently, you were turned. Created. Shifted. Transformed. There are a dozen words for it and none of them quite describe the experience. Your life ended and your unlife began. No longer could mortal food, drink, or lust satisfy you. You now satisfied these needs through the draining of mortal blood. Your maker taught you the rules of the society, and showed you the ways of your new world. And when the time was right, or perhaps for another reason, you left them, and sought your fortunes out in the world at large. You followed the path that fate laid for you, which one day, brought you across the ocean blue to the New World, a new land of opportunity, for the living and the dead.
Welcome to Court of Blood, an RP based off the Choose your own adventure game Choice of Vampires. Loosely at least. The rules and vampires and the structure of vampiric society are all based off what is laid out in the game and it's sequel. The premise of the RP is to tell the tale of a vampire society in America throughout the history of the United States, starting with the Eve of Revolution, Boston, 1763. There will be a central plot to each location the RP visits and most will be self contained stories pertaining to those locations at that point in history.