Link to IC
Live Results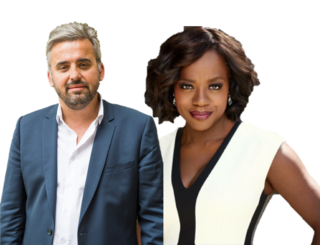 Democrats


Prem. Theo Guess
Gov. Victoria Randolph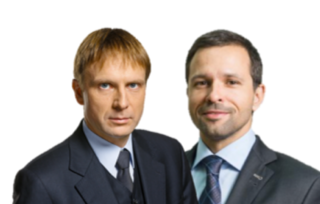 Republicans


Rep. Ben Egilson
Sen. Gareth Wright
---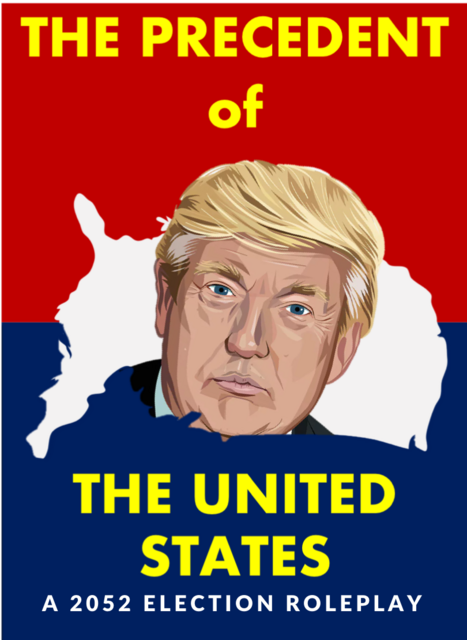 America has changed a lot, in a lot of ways, since 2018. The year's changed, for one — it's 2051 — and after the insane election of 2020, when Mark Zuckerberg split the vote and handed Donald Trump a landslide reelection victory, the electoral map started to change a lot as well. Over time, the South swung back to the left, thanks to moderate Democrats and increased immigration and shifting racial demographics. The North balanced it out, though, with the highly popular President James Comey doing much of the work in turning white voters back to the Republican Party. The 2050 census also shifted a few electoral votes around. Things are just different now, you know?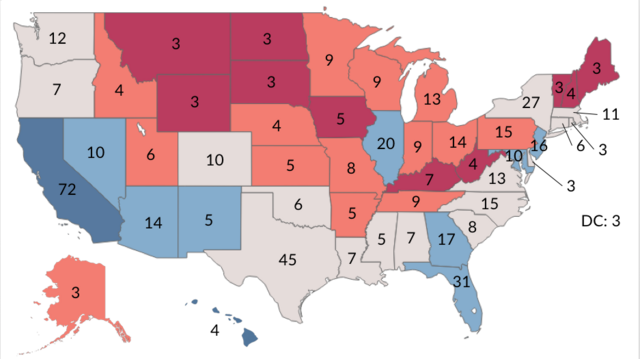 A lot of things haven't changed, too. Congress is still there, and it's still dominated by two parties. And neither party really has any kind of unified platform nailed down — different extremists side with different extremes, and different moderates are moderately different. The Middle East is still unstable, with just about all the same problems we had thirty years ago, just in different places. The outgoing President, independent Dick Fischer, has a solid 50/50 approval rating, and has been known to side with Democrats and Republicans both on different subjects. Oh, and Jimmy Carter's still alive. It's just like it was in the old days, really.
But now there's an election year upcoming, and Republicans and Democrats alike, kept out of the White House for eight years, are ready to vie for the highest office. Could it be you?
---
The Roleplay
This is a character-driven, mechanics-based roleplay, following the primaries and the general election. Character-driven means that I'm asking you to bring well-developed characters to the table who can exist outside of their work and campaign routines. Mechanics-based means that a calculator will determine the final results. It's a basic calculator using the strong transition model derived by the folks at Electoral Calculus, in case you're wondering.
I will regularly post news articles, polls, and other things to make it clear what the current events are, what kind of issues matter to voters, and who is set to win the presidency.
Your Role
You can apply to play any character. Since primaries are qualitative, certain characters will have different advantages based on their roles and what not in earning the nomination, but in the general election it won't matter as much. You can play multiple characters, as well, but only one can run for president. Try to avoid playing characters running for non-presidential office unless absolutely necessary — it makes the calculator harder to manage.
Rules
1. OP Rights.
I reserve the right, as OP, to control this roleplay in order to make it better for everyone participating. That includes enforcing these rules.
2. Real Life Characters.
Characters can be completely fictional. They don't have to be. However, I will hold real life characters to high standards of mirroring their real-life personalities.
3. Posting Frequency.
Post regularly. If you can't, let everyone know.
4. Cheating.
Please don't cheat: this means no substantively editing posts after you make them, no godmodding, no metagaming, and no looking things up when your character is in a situation that they wouldn't be able to do the same.
5. Respect.
Respect other players, respect the roleplay, and follow NS site rules.
6. History.
Everyone has fair game to worldbuild history from 2018 up to 2051 as they please. Just be sure you check what other people have written — I'll keep a record of it in the post below — so that you don't contradict what's already been established.
Application
Credit where due to the NSG Senate.
Code: Select all

[box][size=120][b]*FULL NAME*[/b][/size] - *POLITICAL PARTY* [floatright][img]*ADD PICTURE NO BIGGER THAN 350x350px HERE*[/img][/floatright]
[b]Account Name:[/b] *ADD NS ACCOUNT NAME HERE*
[b]Occupation:[/b] *ADD OCCUPATION HERE*
[b]Political Ideology:[/b] *ADD IDEOLOGY HERE*

[b]Family:[/b] *ADD SPOUSE/CHILDREN HERE*
[b]Background:[/b] *ADD BACKGROUND HERE*
[b]Faith:[/b] *ADD FAITH HERE*

[b]Strengths:[/b] *ADD STRENGTHS HERE*
[b]Weaknesses:[/b] *ADD WEAKNESSES HERE*

[b]Miscellaneous[/b]
[list][/list][/box]