Shadows of The Empire
A Stars Wars Roleplaying Game
IC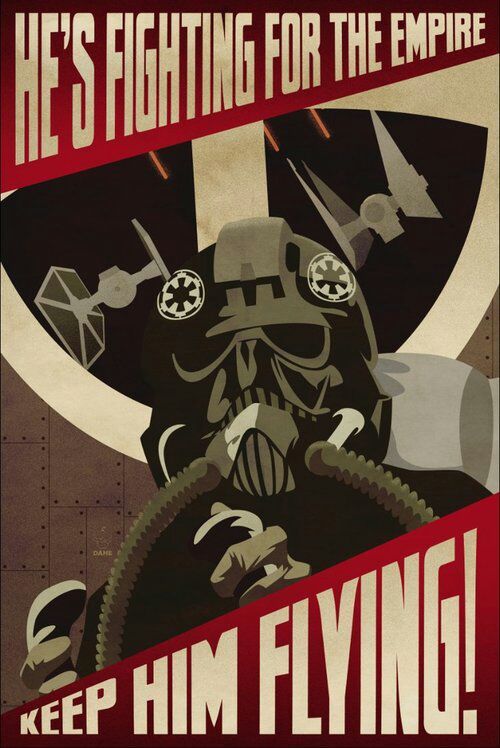 The Rebel Alliance is on the run! The torpedoes fired by Luke Skywalker experienced a technical malfunction and fail to destroy the Death Star, but prevented the complete destruction of Yavin 4. Unable to fire a fully charged shot from the Death Star's superlaser, Grand Moff Tarkin ordered the technicians to fire at reduced power, nearly leveling the Massassi Temple on the moon's surface and later fire again to destroy the planet.
A majority of the Rebels were unable to escape from the planet, and Princess Leia was taken captive by the Empire. The Rebel Alliance, would eventually disband due to a lack of leadership. Luke and Han would go into hiding, with Luke heading to Dagobah to be trained by Master Yoda.
With the Death Star still intact, the Empire would use this weapon and the Tarkin Doctrine to end any uprisings. Princess Leia would be put on trial for her actions, and sentenced to prison. However, in secret the Emperor would torture her and eventually break her. Now Leia has become an Inquisitor, as they hunt for Luke and Yoda.
Four years have passed since the destruction of the Rebel Alliance, and the Empire has secured it's dominance on the galaxy. All thoughts of a republic have vanished, however a new Jedi is ready to revive the Rebellion and restore peace to the galaxy. Will you take up arms once more against the Empire, or will you end this Jedi threat?
---
This will be a character driven RP, with significant factional, political, and military aspects. Many paths lay open to you. The start date is 4 ABY.
Rules:
Canon is the main basis of this RP. However, I will allow things from Legends the only exceptions are; Force Powers, Ranks (Only canon Stormtrooper positions), Characters and Superweapons. Races, blasters, ships and planets are allowed as long as they fit in that point of the timeline. (No technology past 4 ABY)
Respect the Op and the CO-OPS
No Godmodding.
No One Liners, Min is one paragraph.
No meta gaming.
No raging/flaming.
No spamming in the IC or the OOC either one.
No Op characters (No Mandalorian "Grey Jedi", and "Grey Jedi" apps will be under strict review)
Have Fun.
We operate on a three strike system, after three you're out.
And now we move on to the character creation stage.
Final Notes
Some useful sites for character creation are below.
Star Wars Wiki -
http://starwars.wikia.com/wiki/Main_Page
Map of the Galaxy
Banned Players
---
I'm always looking for CO-OPs:
CO-OP Application
(If your interested in being my CO-OP for this please fill this out.)
CO-OPs:
Altegonnia
New Roman Empire