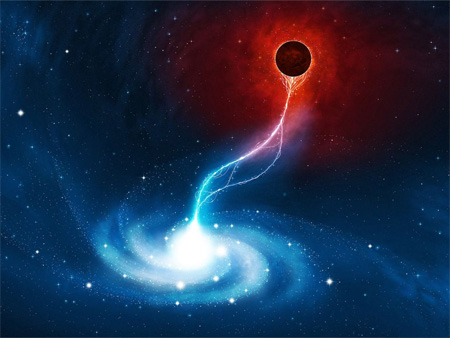 Welcome to the Galaxy. A place filled with insurmountable beauty and unbelievable cruelty. Stars are born, they die, the cycle continues. Civilizations cling to the thin skins of their homeworlds, some move beyond and spread amongst the stars doomed to die, others kill them selves before they even start. Amongst these cold stars rise and fall empires. Some etch their names so deeply that they are remembered for millennia after, others are but a breath in the wind, a transient vapor amongst a million other such vapores.
So what then of you? Will your civilization be one of those who influence future generations long after you have fallen? Will your story be one of war and bloodshed? Will it be of peace and progress? Will you be the conqueror or the conquered? In such a cold and uncaring universe, does it really matter?
This is for you to decide as you find your way amongst the cold stars.