☆The Underworld IC☆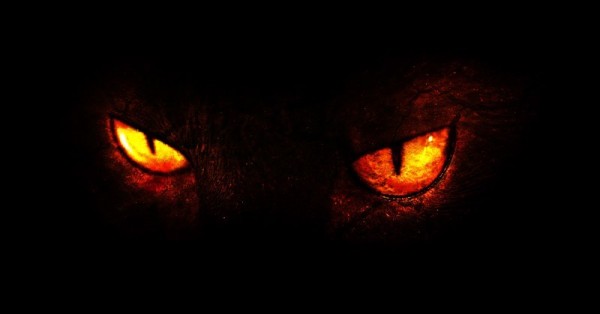 There is a war going on that not all of humanity can see. The creatures of the underworld feed off species alien to themselves- humans. What will we do? This group of 16-25 year olds have a plan. What plan? Slay them all!
 You were brought here, to a small town in Liverpool (England), in the night, monsters were chasing you but you're safe now. The people in the distance fought the monsters off and they've taken you under their wing.
 We will bring out supplies for you shortly. You will get a room as soon as possible and you can decorate it however you want, within reason. If you share a room with someone it might be an idea to ask how they feel.
 As a fighter here you will live in a room in a house on a normal street. There are 20 rooms to stay in (there are 4 floors underground) and, depending on how many fighters join, you may have to share. There's also a kitchen on the ground floor and a bathroom on each floor.
 You may use magic, skin or weapons to fight against the monsters. The monsters only come out at night so there will be time for you to get to know the other fighters.
 Good luck!
OOC LINK-
http://forum.nationstates.net/viewtopic.php?f=31&t=376334