> > IC < <
< > The Pub (P2TM RP Group) < >
< < The Light at the End > >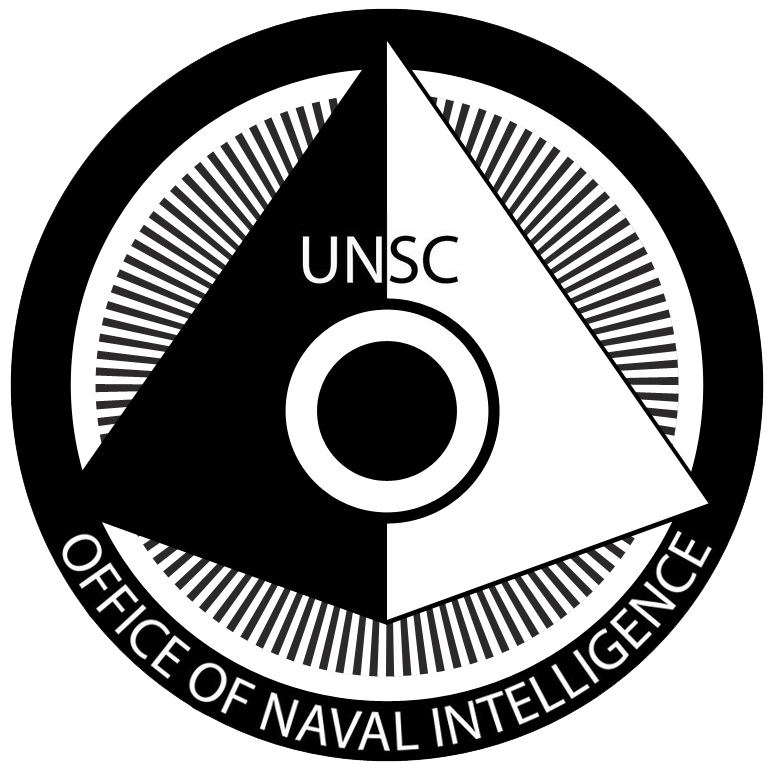 You have been selected by the Office of Naval Intelligence, having demonstrated great skill, cunning, a willingness to sacrifice for the good of humanity, and, most of all, luck. You stand now as the best that the UNSC has to offer. Men and women, soldiers, the elite amongst even the elite. The chosen few, a decision that has not been made lightly.
Welcome to the BLACK Initiative.
Handpicked by ONI Section III Special Tactics and Operations, you have summarily been reassigned to the UNSC
Memento Mori
currently in orbit above the bastion world of Reach as the newest member of Eclipse, a recently established black-ops force under the direct orders of the Office of Naval Intelligence STO and commanding officer Ethan Woods. It is expected of you to take upon yourself duties deemed vital to the continued existence of mankind. Officially you do not exist. Standard procedure no more has meaning. Your only goal is the success of the mission no matter the cost.
Failure was never an option.
---
- STATUS
UNSC

Memento Mori

currently en route to the Atlas Moons.
---
- BLACK Initiative
Established in 2546, the BLACK Initiative is a clandestine venture headed by the Office of Naval Intelligence Special Tactics and Operations. Focused primarily on unorthodox combat strategies, BLACK divisions are meant to function in similar capacity to that of SPARTAN soldiers, often deployed when SPARTAN units are unavailable. Divisions are granted near complete autonomy and often operate separate from usual command hierarchy.

Operations include but are not limited to assassinations, counter-terrorism, espionage, and planetary defense.
<> ECLIPSE
<> NEBULA
<> NOVA
<> PULSAR
<> QUASAR
<> SEYFERT
/ / UNSC

Memento Mori

/ /
Hades-class stealth frigate

/ / UNSC

What was Missing

/ /
/ / UNSC

Daedalus

/ /
/ / TIMELINE / /
/ / MISSIONS / /
<> 01: Civil Conflict







<> 02: Hushed Casket



/ / APPLICATION / /
/ / RULES / /