Eastern and Western Durannoplis
Welcome to Durannoplis, the capital of the Durann Empire and home to over 8 million people all near the Everheart River. However, the East and West parts of the city differed intirely, the west was were many of the pesants and low class was and the East was were the Vangarian (Emperor) and high class resided. Tentions were high between theses parts of the city which would one way or another lead to war, however.... the battle had just begun.......
Welcome people of NS! To the First Instalment of A Death By Rebellion, this is a character RP as you may know were the East and West part of Durannoplis battle for the Empire or Republic. It may seen like a dull thing a first but trust me, a new enemy will rise from this war. But first Let's get stuff out of the way!
Rules
I:My word is Law with my Co-Op's
II: Only two characters per person
III: No Godmoding, Trolling or any of that stuff
IV: Respect NS and it's rules
V: No one-liners
VI: You Must Be able to be in a Drama! BECASUE! IT'S IMPORTANT THAT YOU KNOW HOW THIS WOULD PLAY OUT!
Fixed Characters
These are the characters that you cannot customize what so ever, but are needed to start the Rp:
Vangar (Prince) Tramis IV
:
Elerian
Lord Commander Harris Bras
:
The Latin Commonwealth
Vangariais (Empress) Heria
Lord Commander Cristan Durann
:
The BaRen
Lord Agis Van Gaulius
Reseved for: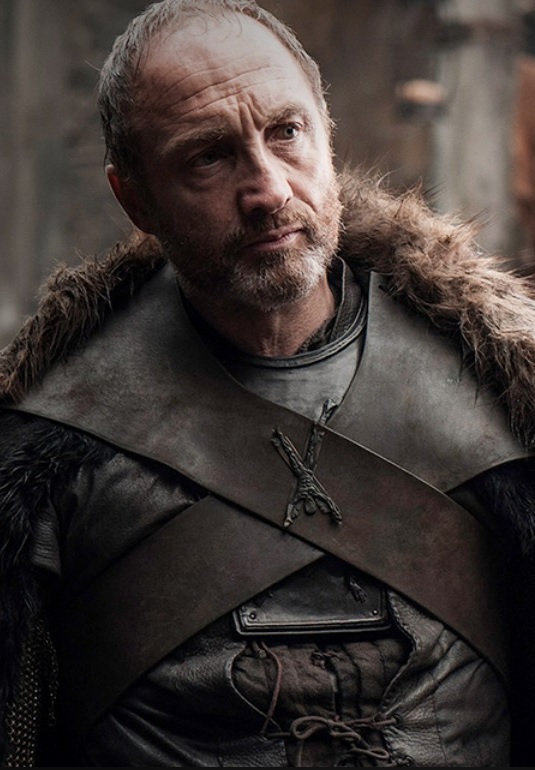 Telegram Me if you want to reserve them.
___________________________________________________________________________________________________________
BTW I am also playing as Vangarian (Emperor) Baharis XVI
IC:
viewtopic.php?f=31&t=310910