---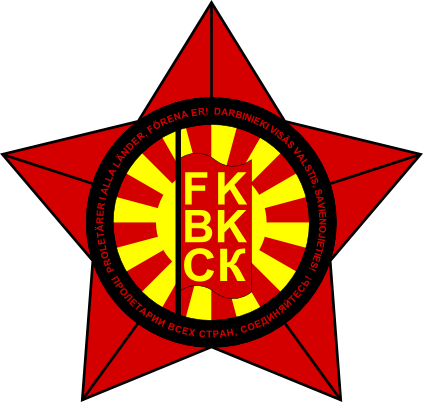 Free Communists - Workers Alternative to Leninism
Welcome to the official Headquarters for the Free Communists. The Free Communists seek to set forth a perspective for a future society, overthrowing capitalism and advancing to communism. Our party advocates the position of a "step-by-step advance," that any social change can only be made when people think such change is necessary and conditions for it are in place. It is also based on the theory of "revolution by the majority" that any stage of social development will be brought about only after the majority of people have agreed and supported it.

The Party also stands strongly for the protection and preservation of, and working together with our natural environment. We also stands firmly against militarism and wars of aggression, as well as the unnecessary use of violence in attempting to reach a communist society. We see national boundaries as arbitrary, our only real differences being those of class. We seek to establish a stateless, classless, moneyless society structured upon the common ownership of the means of production.
Workers of the world, unite!
External Links
---
Libcom.org
Marxist Internet Archive
Party Private Forums
(ambassadors welcome)
World Socialist Movement