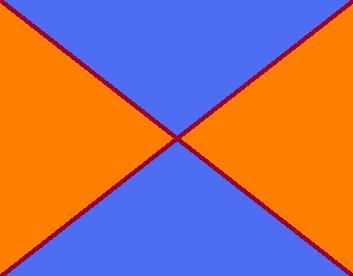 First Flag
Second Flag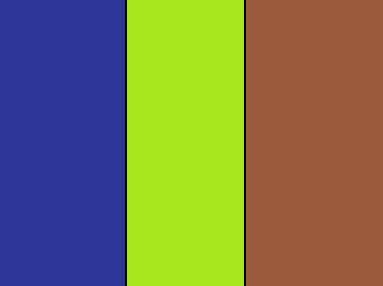 Current Flag
Chirstmas Flag (OOC Only, when it is my flag the Official one is still the flag)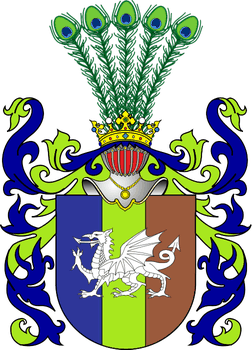 National Coat of Arms (Thanks to Imagey Nation)
Stuffed Taxidermists World Factbook
Geography
Area: 2,321,678 km
Bordering Nations: Stuffed Taxidermists II, Global Powers Thaplace.
Natural Resources: Uranium, Oil, White Gold, Bauxite, Iron.
Natural Hazards: Risk of Hurricanes in December and January.
Coastline Length in Kilometres: 111,980 km
Economy
Gross Domestic Product: $732,682,931,165.39
Currency: Ding
Exchange Rate: 2.5723 Dings equals $1
GDP Per Capita: $8,140.92
Goverment Budget: $165,430301,400.00
Goverment Expenditures: $152,195,877,288.00
Consumption: $580,267,800,000.00
Goverment Waste: $13,234,424,112.00
Exports: $89,981,959,427.39
Imports: $89,762,705,550.00
Trade Surplus: $219,253,877.39
Unemployment Rate: 9.37%
History
The original State of Unified Thaplace was founded in 1289, when a nobleman from an unknown Kingdom decided that he wanted his own Kinggdom, and he and his followers moved to the place where modern day Stuffed Taxidermists is located. The first Kings name is not known, but he led until 1329. When he died his son took over, and this tradition continued over the years. It ended in 2008 when the last king of Thaplace, Malcolm XXVIII, died at the age of 11 from Lung Cancer. He had no male relatives, his mother was dead and he had no aunts. He did have a sister though, Anne Priscilla, and she took over as leader of the nation. She called the nation 'The Slightly Eccentric But Still Appropriate Chicktatorship of Thaplace'. She was known to have mental problems and her daily entertainment was watching a man be killed then playing Football (Soccer) with their head. Then, for unknown reasons, Thaplace was destroyed completely. the nation was in ruins, and few people survived. Those that did turned into cannibals, They were also nudists, as nudity was enforced during the reign of Anne Priscilla. In 2010, a group of survivors who were not cannibals grouped together and founded a new city in the East called Thaplace City. They were led by a man called George I, who became the first and only King of Stuffed Taxidermists. Soon people became sick of his cruel and tyrannical rule. There was a revolution. It was lead by an immigrant named Zolt Retuka. After a bloody Civil War, Zolt Retuka and his suppporters won. Retuka was made the Dictator of Stuffed Taxidermists. Today, there is currently a war going on between the Cannibals of the North, West and South, The Non Cannibals and Zombies for total control of the country. Zolt Retuka is still the leader.