International Consortium of Democratic Nations
Are you a democratic nation looking to promote ideals of democracy, stability, and freedom? Do you want to join a group of nations closely tied economically and militarily? Do you want to make a difference in the world? Look no further than the International Consortium of Democratic Nations (ICDN). Founded by myself and
Imperium Germaniae
, ICDN is an interregional, democratic organization with the goal of ensuring stability in the world and promoting democratic ideals. We support peacekeeping operations, support nations in economic downturn, and work to stabilize new democracies.
Benefits:
Be a part of a collective defense organization
Be a part of a free trade agreement
Share technological progress
Be able to participate in peacekeeping operations
Requirements to join and rules:
Must guarantee the right to vote to all citizens
Must have decent civil and political rights
Must be on Nationstates at least one week
No godmodding
Your nation must take place in the modern day
Only 3 nations you control (i.e. your nation and 2 puppets) can be full ICDN Members
Put "Member of ICDN" in your signature
Puppets are allowed, just please indicate that it is a puppet. Being a part of another organization does not disqualify you from joining ICDN.
Headquarters:
Located in the city of Hamburg, Imperium Germaniae, the ICDN's headquarters provide good accommodations.
Outside View:
Assembly:
Suites: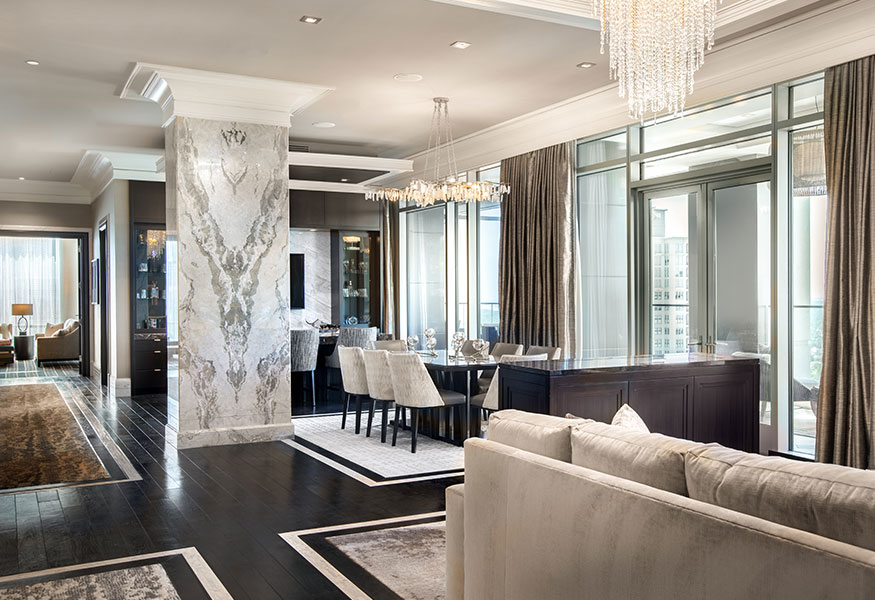 Leadership:
Members (* denotes member of the Security Council):
Observers:
The General Assembly
The Security Council
News Feed
Once again, being a part of another international organization
DOES NOT
disqualify you from joining.
Member Application:
Code: Select all

[b]Member Application[/b]
[b]Full Nation Name:[/b]
[b]Head of State:[/b]
[b]Name of Representative:[/b]
[b]Capital:[/b]
[b]Geographic Location (optional):[/b]
[b]Why do you want to join ICDN?[/b]
[b]Will you abide by the rules of ICDN?[/b]
Observer Application:
Code: Select all

[b]Observer Application[/b]
[b]Full Nation Name:[/b]
[b]Head of State:[/b]
[b]Name of Representative:[/b]
[b]Capital:[/b]