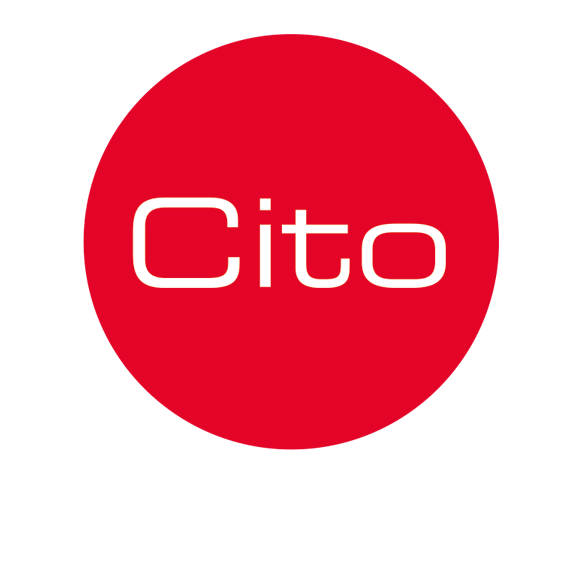 Are you a former SETA member looking for an alliance to be a part of, but feel you don't fit in with the left or right? Not only former SETA members, but to all nations that want a non-leftist or rightist alliance to be a part of. Are you...a centrist? Well, then CITO is the place for you!
The
Centrist International Treaty Organization
, abbreviated
CITO
, was jointly formed by Langenia and Trenaka following the dissolution of the Strategic and Economic Treaty Alliance, or SETA. It is a military, economic, political, and health alliance composed of centrist states, dedicated to establishing political stability and providing for the common defense of our territories. CITO constitutes a collective defense system where if one member is attacked, the rest defend it, ONLY IF MEMBER STATES ARE ABLE. As part of CITO, we are here for each other's backs, and will never stop fighting to stop those wishing to expand through our borders. We accept centrist nations (no communists, fascists, or Nazis). Becoming a CITO member requires your nation to do and be the following:
-Understand that as a member, your nation becomes part of a transnational network of countries that help one another.
-Must participate in CITO discussions, military exercises, and aid other CITO nations in need.
-Must mention CITO membership in their signature.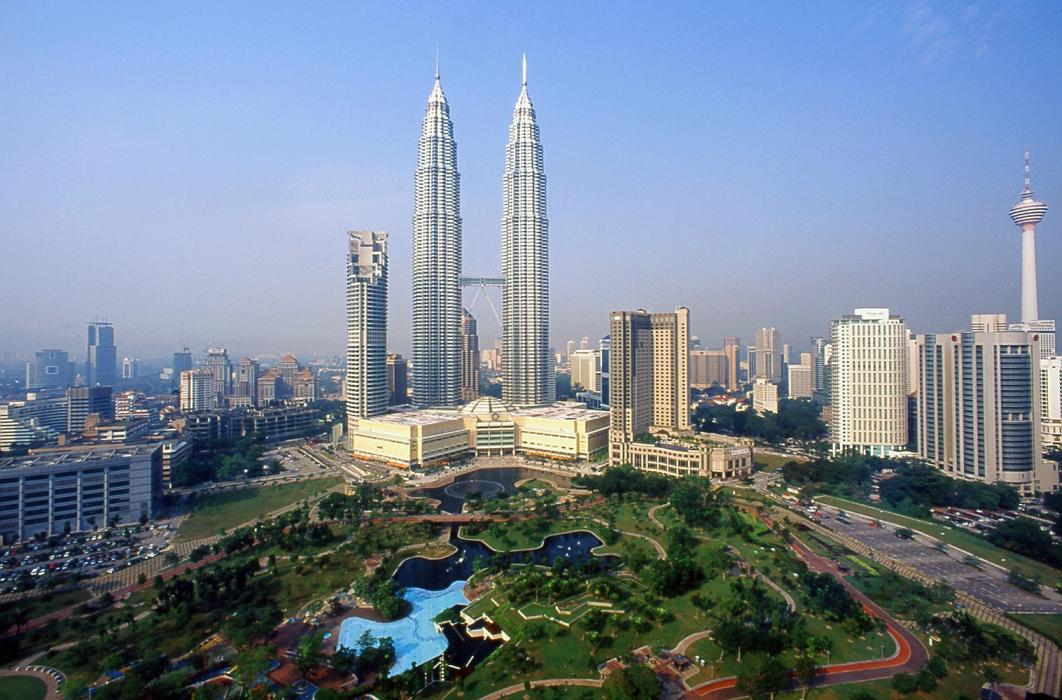 Above: the CITO Headquarters complex, located in Aragon, the capital of Langenia.
Above: Guest suites in the CITO Headquarters complex.
(Above: The CITO Assembly.)
Benefits include:
-Being part of a group of nations that watches each others backs.
-Access to CITO military educational institutions.
-Access to sensitive CITO military technology from different countries.
-Better economies.
-Better health infrastructure.
OOC
IC
(Please note that dual membership with LITA is allowed.)
Members
-Langenia
-Trenaka
-Andevor
-Countesia
Code: Select all

[b]Membership Application:
Full nation name:
Nation's form of government:
Leader:
Delegate:
Biggest industry:
Most powerful military branch:
Biggest area of strength:
Current problems (optional):
How long have you been RPing on the forums?:
RP example:[/b]
(
Credit to Romextly for the app.
)
Code: Select all

[b]Observer Application:
Nation name:
Delegate:
Motives[/b]
(
Observers are countries that observe CITO proceedings, but do not participate in the running of the alliance.
)