LITA
My OOC Sales Pitch
Is your country left or centrist? Is it a former member of SETA? Are you scrambling to find new allies among the ruble of SETA? Or are you a nation that has never been part of an alliance but is looking to join one? Either way, LITA is here to help. An alliance founded by me, Silvedania, and
Zarnicovia Nova
, our mission is to help our fellow leftist nations in conflicts, economic downturn, and etcetera.
Alliance Government
This alliance will be headed by a council which is elected every 6 months. The council consists of:
the Chair of LITA,
Deputy Chair,
Economic Head,
Statistics Head,
Conflict Head,
Notary/Records Head,
and the Humanitarian Head.
Requirenments/Rules
-No godmodding
-limit OOC in the IC threads
-help fellow leftist nations in need
-Put 'member of LITA' in your signature
Eligibility
In order to join, you must be:
On this side of the political spectrum:(Yes, we allow centrist right. We are inclusive and consider them centrist.)


Not fascist
willing comply to the rules of LITA
HQ(s)
There are two LITA headquarters, one in Zarnicovia Nova and one in Silvedania. Delegates will constantly fly back in forth between the two but will be assigned one main one(so we don't pollute the airways too much).
Silvedanian HQ
Outside
Assembly
Suites
Zarnicovia Novan HQ
Outside
Assembly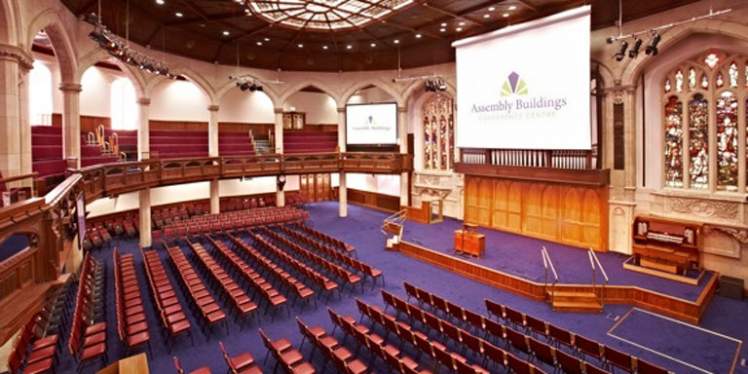 Suites
Members
Allies
Langenia

Major Ally

New Antarcticania
The IHT
United Australasian Commonwealth
Ikheria

Libonesia
Applications
Code: Select all

Member Application
Nation Name:
Ideology:
Form of Government:
Why do you want to join LITA:
Name of Representative:
Which HQ would you like to be centered at?
[]Either/or
[]Zarnicovia Nova
[]Silvedania
Geographic Location(If applicable):
Do you promise to obey the rules of LITA?
Do Not Remove: bunsenburners123
Allies are people who aren't full members, or have different ideologies. They still work with us.
Code: Select all

Ally Application
Nation Name:
Ideology:
Form of Government:
Why do you want to be an ally of LITA?
Geographic Location(if applicable):
Do Not Remove:rainingtacos456
OOC Thread
Silvedanian HQ
Zarnicovian Novan HQ
News Thread
Assembly