The
Strategic and Economic Treaty Alliance
, abbreviated
SETA
, is an intergovernmental military, political, health, and economic alliance of international states, dedicated to establishing political stability and providing for the common defense of our territories. SETA constitutes a collective defense system where if one member is attacked, the rest defend it, ONLY IF MEMBER STATES ARE ABLE. As part of SETA, we are here for each other's backs, and will never stop fighting to stop those wishing to expand through our borders. We accept all nations, regardless of differences (except for Nazis).
Becoming a SETA member requires your nation to do and be the following:
-Understand that as a member, your nation becomes part of a transnational network of countries that help one another.
-Must participate in SETA discussions, military exercises, and aid other SETA nations in need.
-Must mention SETA membership in their signature.
The SETA alliance was created by Langenia in 1962 to encourage unity and brother/sisterhood among world nations, and defeat rogue states, terrorist groups, and other malevolent actors that seek to undermine our governments. Its first members were Langenia, Langan, Lengen, and Longon.
This international group meets in Aragon, the capital of Langenia located on the banks of the Amazon River, in a complex situated right next to the river. The assembly of representatives from SETA nations is called the SETA Assembly.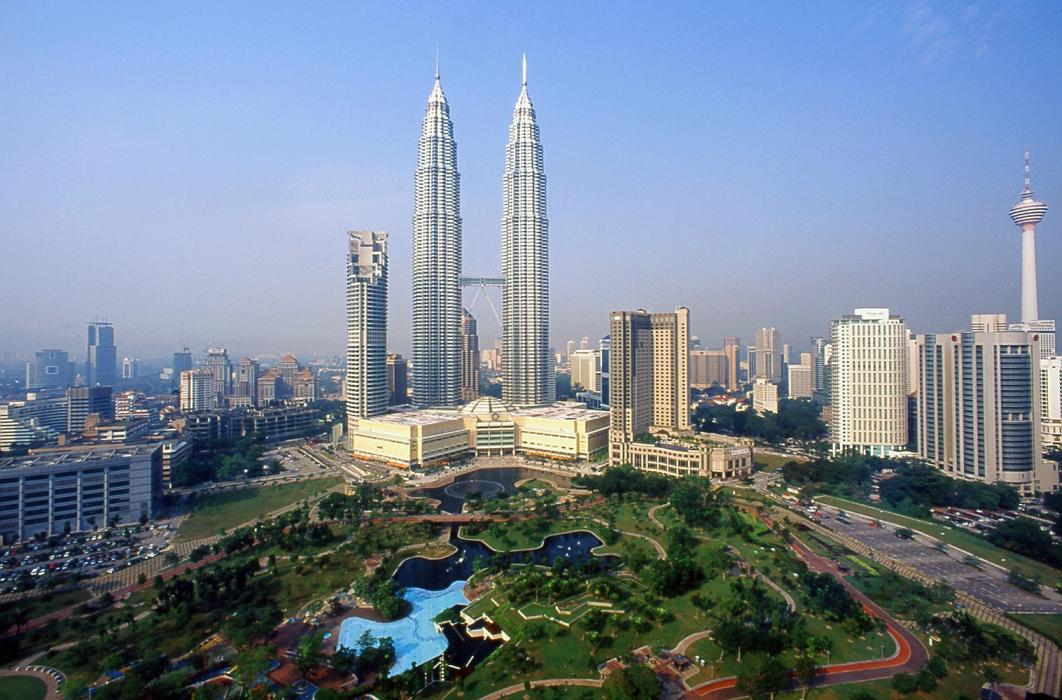 Above: the SETA Headquarters complex, located in Aragon, the capital of Langenia.
Above: Guest suites in the SETA Headquarters complex.
(Above: The SETA Assembly.)
All nations are welcome, regardless of faith, ideology, size, strength, etc (except for Nazis).
Benefits include:
-Being part of a group of nations that watches each others backs.
-Access to SETA military educational institutions.
-Access to sensitive SETA military technology from different countries.
-Better economies.
-Better health infrastructure.
IC Thread
OOC Thread
HQ
News
High Court
Exchange Rate
Members
-Langenia
-Langan
-Lengen
-Longon
-Caiten
-Assir
-Almoravidia
-Ligin
-Romextly
-Vu Den Voc
-Wapistan
-Silvedania
-Graccia
-Vesteysia
-Untecna
-Peoples Republic of Joyea
-Shashan
-Jirena
-Greatdux
-Zarnicovia nova
-Adriatican
-Konolas
-Saralonia
-Zorria
-Aroni
-Socialist reis
-Scanhort
-Nihonjan
-Kedri
-Badjuristan
-Trenaka
-Hebitaka
-Countesia
-The Hellas Planitia Territories
-Insaanistan
-New Antarcticania
-Imperial Rifta
-American Pere Housh
-Maricoen
-Spaincio
-Kazakah
-Ikheria
-Hanover and Hamburg
-Night Kingdoms
-Crabaiaia
-Witiland
-Mosarat
-Megistos
-Arklanda
-Porflox
-Dursea
-Shakania
-Santa Selena
-Baydor
-Chessapeake
-Magnecia and Galmencia
-Asmeodaeus
-New yugoslavaia
-Avian Rifta
-Pryporska
-Kenmoria
-New Wolvers
-Union and Liberty
-Asadgu
-Bewaffnete Krafte
-Isiqithi
-Kawanga
-GrosseresNordland
-Trinity44
-Belize and Honduras
-The Fortem
-Vession
Observers
-Lacienia
Code: Select all

Membership Application
Full nation name:
Nation's form of government:
Nation's ideology (if applicable):
Name of representative:
Geographic location (map is optional):
Do you agree to abide by the rules of SETA?:
Why do you wish to join SETA?: