Nation Name: The Glorious Island Nation of Alitaria
Citizen Moniker: Alitarian
Region: The Holy Empire of Alitaria
Climate: Tropical
Capital City: Sia Te'Koska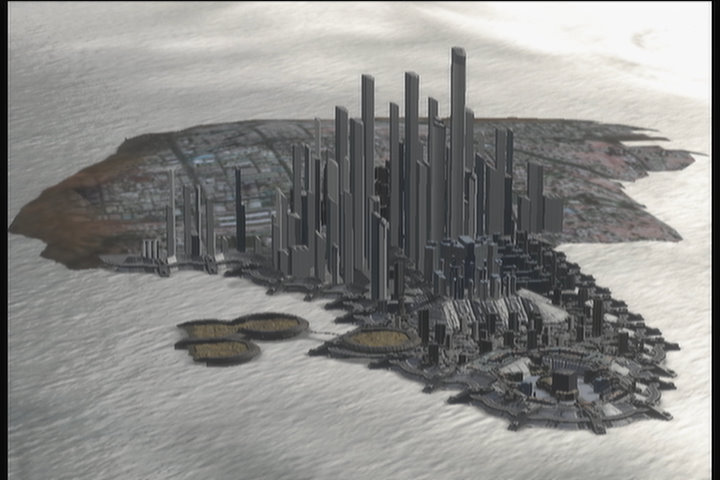 Street Map:
Major Cities: Sia Te'Koska, Rid Ked'Ali, Fersantuan, New Takesha
Philosophy: "On the path to enlightenment, there will be many obstacles; deal with them as you see fit." (Words of the Great Emperor-Philosopher Dikana Sid'Ela, circa 1600BC)
National Motto: Knowledge is Power; Power is Freedom
National Language: Alitarian
Government type: Theocracy
Leader: Tao Hiropoli
Currency: Arpee
National Animal: Otwaka
For more info on my nation, visit
http://www.nswiki.net/index.php?title=Alitaria
. Thank You!