September 14, 2005
Московская сеть новостей
Moscow News Network
Oleg Baklanov Reveals 1991 Attempted Coup
Tashkent, Turkestani SFSR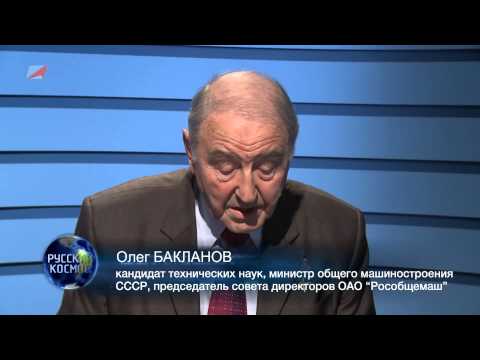 Oleg Baklanov, the only survivor of the 1991 Crimean Plane crash that killed Vice President Gennady Yanayev and 6 other members of the Soviet government, reveals that the crash was a botched attempted at a coup d'etat against President Gorbachev.

According to Baklanov's testimony, the plan was for Vice President Yanayev and the other 7 members to arrest President Gorbachev and create a committee to "secure stability in the USSR". He was reportedly swooned by Yanayev's hardline stance about Communism.

Balkanov has not been arrested, as the coup attempt was a failure. Former President Gorbachev and current President Lebedev have expressed their disappointment, but Gorbachev has said that "he suspected a plan" and that "a plane visit was strange at that hour".