Het Verenigde Bataafse Koninkrijk - The United Batavian Kingdom
---
Greetings nations of the world! The Ministry of Foreign Affairs has been authorized by King Maximiliaan-Alexander van Oranje to establish a embassy programme in order to improve diplomatic relationships and to forge new ones.
Het Verenigde Bataafse Koninkrijk (English: The United Batavian Kingdom) is an absolute monarchy located in Western Europe. With a population of over 38 million, the Batavian Kingdom is one of the largest food exporters in the world and its Port of Rotterdam is the largest port in Europe and the largest in the world outside Asia.
Embassy security will be provided by the country who has established the embassy. Although weaponry such as small arms and grenades are allowed, heavy weapons and armored vehicles will not be allowed to enter the country.
---
Locations
The Hague
One of the available cities to choose from is The Hague. With a population of over one million, The Hague is a city located in the province of South Holland on the western coast and is the capital of Het Verenigde Bataafse Koninkrijk. It houses the seat of government, the Supreme Court, the Council of State, the International Court of Justice, the International Criminal Court and various important ministries.
Rotterdam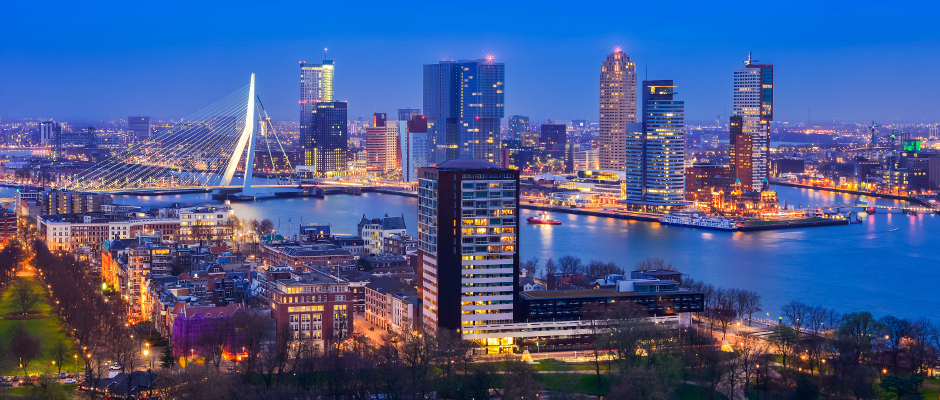 A major logistic and economic centre, Rotterdam is Europe's largest port. Located in South Holland just like The Hague, it has a population of over 700.000, and is internationally known for its Erasmus University, its riverside setting, lively cultural life and maritime heritage.
---
Applications
---
Diplomatic Immunity
| | | | | | |
| --- | --- | --- | --- | --- | --- |
| Subject | May be arrested or detained | Residence may be entered subject to ordinary procedures | May be issued traffic ticket | May be subpoenaed as witness | May be prosecuted |
| Ambassador | No | No | No | No | No |
| Diplomatic Staff | No | No | Yes | No | No |
| Service Staff | Yes | Yes | Yes | Yes | No |
| Security Staff | No | Yes | Yes | Yes | No |
| Representative | No | No | Yes | No | No |
| Representative Official | No | Yes | Yes | No | Yes |
| Consul | No | Yes | No | No | No |
| Consular Staff | No | Yes | Yes | Yes | Yes |